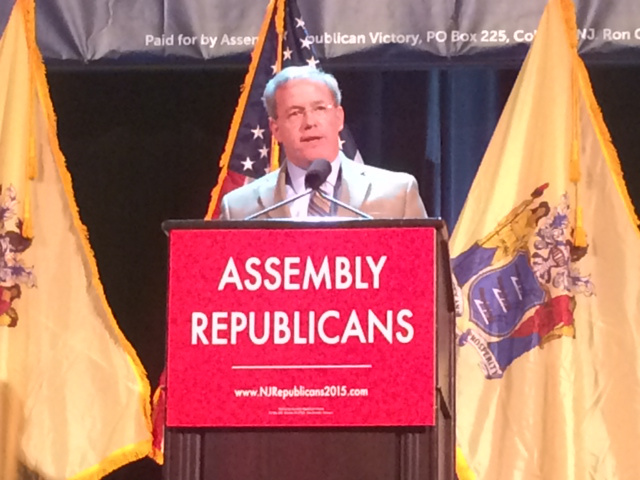 Henry J. Amoroso will join the law firm of Chiesa Shahinian & Giantomasi PC (formerly known as Wolff Samson) as a partner, the firm announced today.
Amoroso was a founding partner of Nowell Amoroso Klein Bierman, P.A. The move is effective May 11, 2015.
The attorney's practice concentrates in commercial transactions and contractual disputes.
According to Frank Giantomasi, Member of the firm's Executive Committee, "Henry Amoroso brings a complement of finely honed, well regarded legal expertise to Chiesa Shahinian & Giantomasi that at once broadens our reputation and footprint throughout the state, while significantly contributing toour cross-discipline capabilities that are sure to meet the increasingly complex legal and business needs of current and future clients.  In addition to the high level work he does for his corporate clients, Henry also excels in the representation of school boards and public agencies, providing counsel and as a litigator."