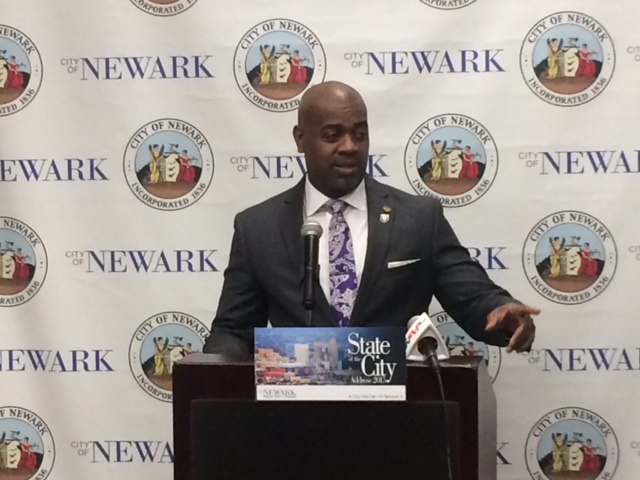 Contributions by public contractors in 2014 fell 15 percent to $9.1 million in a year when no state officials ran for reelection, according to an Election Law Enforcement Commission (ELEC) analysis of annual disclosure reports.
 
While total contributions fell, contractors increased the number of checks they sent to political action committees (PACs) and other groups that operate independently of parties and candidates, said Jeff Brindle, ELEC's Executive Director.
 
Contributions to PACs and independent entities totaled $1,604,014 in 2013 and rose 16%, to $1,863,693, last year.
 
"Even without state elections in 2014, contributions to PACs and independent groups rose to nearly $1.9 million the largest amount since ELEC began tracking this activity four years ago," said Brindle. "On a percentage basis, contributions to outside groups represented 20 percent of the total contributions."
 
He cited increased contractor involvement in Newark's local elections in 2014, which cost nearly $12.6 million. Adjusting for inflation, the Newark election was the second most expensive local election since 1974, according to ELEC White Paper No. 25 – "Top Local Elections in New Jersey – A Tale of Two Cities and More."
 
The election was marked by the largest amount of independent spending ever in a local race in New Jersey – $5.5 million. The biggest spender, called Newark First, spent $4.5 million in support of Shavar Jeffries, who lost to Newark Mayor Ras Baraka. Newark First received $400,000 from contractor Bloomberg Finance LP. Bloomberg also contributed $15,000 directly to the
Jeffries slate.
 
Two subsidiaries of Hartz Mountain Industries Inc. that are contractors contributed a total of $12,000 to the Committee for Economic Growth and Social Justice, a federal Super PAC that supported Baraka.
 
"Independent groups are becoming a major force in politics, both nationally and in New Jersey," said Brindle. "The fact that contractors are contributing to these groups is another sign of the growing significance of independent groups."
 
Another $320,050 went from various contractors directly to candidate committees, bringing the total estimated contractor participation in the Newark races to $732,050.
 
Statewide, total reported contracts rose nearly $302 million in 2014 to nearly $6.9 billion. It was a five percent increase and the third increase in a row.