American menswear designer John Varvatos becomes the latest name in a growing roster of top labels to move his Spring 2016 runway show to the  inaugural  New York men's fashion week that kicks off this July at Skylight Clarkson Sq. in west Soho. Mr. Varvatos's midsummer homecoming marks the first time in seven years that the designer will hold a runway show in America after a successful thirteen season run in Milan. Mr. Varvatos and other American designers moved their runway shows to Milan, London and Paris, where official men's fashion weeks are held biannually.
With the advent of a New York men's fashion week, top and young label menswear designers are  flocking to the new business platform to show in America during their market dates, courtesy of the CFDA. With his return, Mr. Varvatos joins a healthy list of other designers who will debut their Spring 2016 collections at the standalone showcase, including early proponent Tommy Hilfiger, as well as fellow fashion favorites Calvin Klein, Michael Kors and Rag & Bone.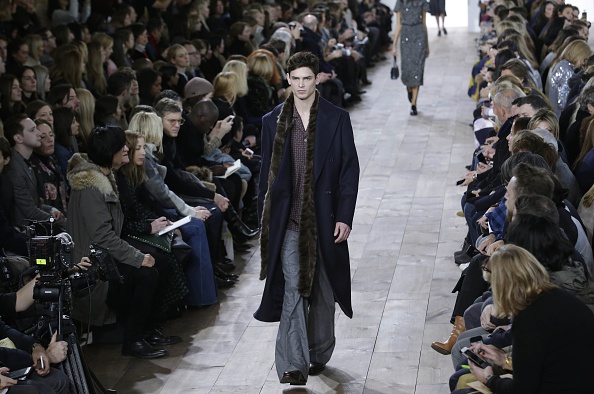 Some recent additions include GQ's best new men's designer in America, Ernest Alexander, as well as Vanderbilt grad-turned fashion designer extraordinaire, Timo Weiland. The updated list of younger labels that will be participating in the maiden event include Billy Reid, Todd Snyder, Michael Bastian, Public School, Ovadia & Sons, Robert Geller, Duckie Brown, Patrik Ervell, Orley & Kent, N. Hollywood, Perry Ellis, Richard Chai, Theory, and Thom Browne.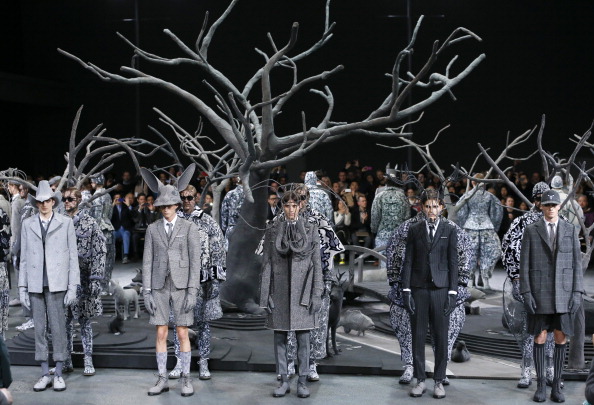 "The power of the American menswear business is built on decades of creativity and a new flux of ideas. From the beginning of planning New York Fashion Week: Men's, it was our intention that the designers showing be a mix of established and new generation brands to fully represent that power," said Mr. Steven Kolb, CEO of the CFDA, to the Observer.
The CFDA began sending invitations to designers in October 2014 to determine interest for a New York show on the Fashion Calendar and is in the process of confirming other participants.