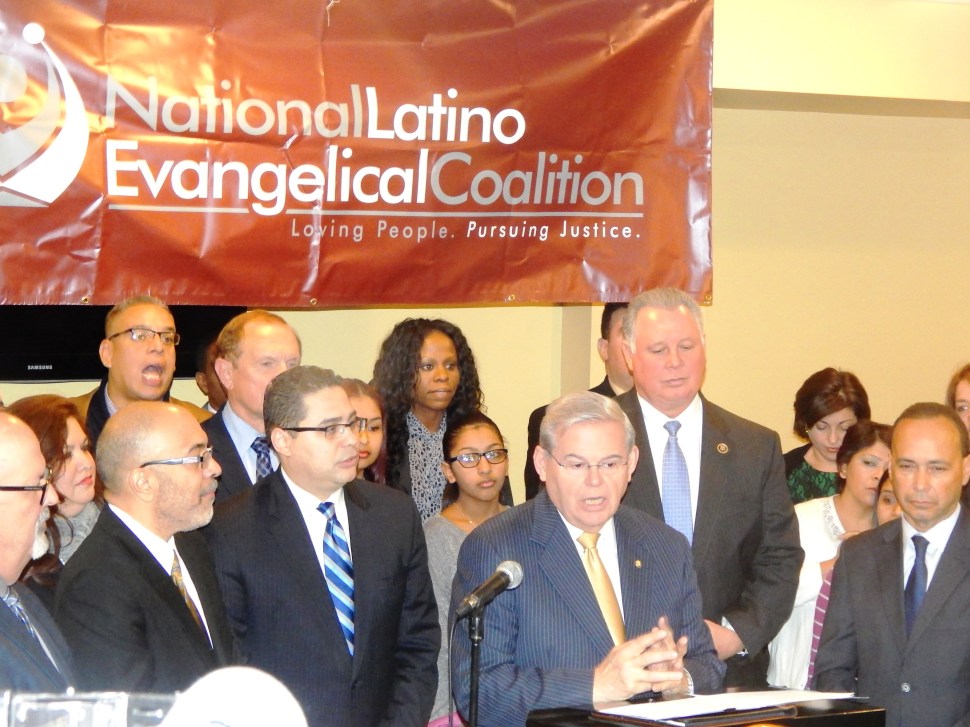 ABC interrupted the end of General Hospital to report on the indictment of U.S. Senator Bob Menendez (D-NJ), prompting a blizzard of angry tweets from fans of the afternoon soap opera.
"I've got breaking news for ABC- corrupt politicians are NOT breaking news! I'm so annoyed right now!" wrote Desiree Beket.
"There was nothing 'BREAKING' about that news that couldn't have waited 2 minutes. NOTHING," wrote CatsPolitics.
For more, see here.