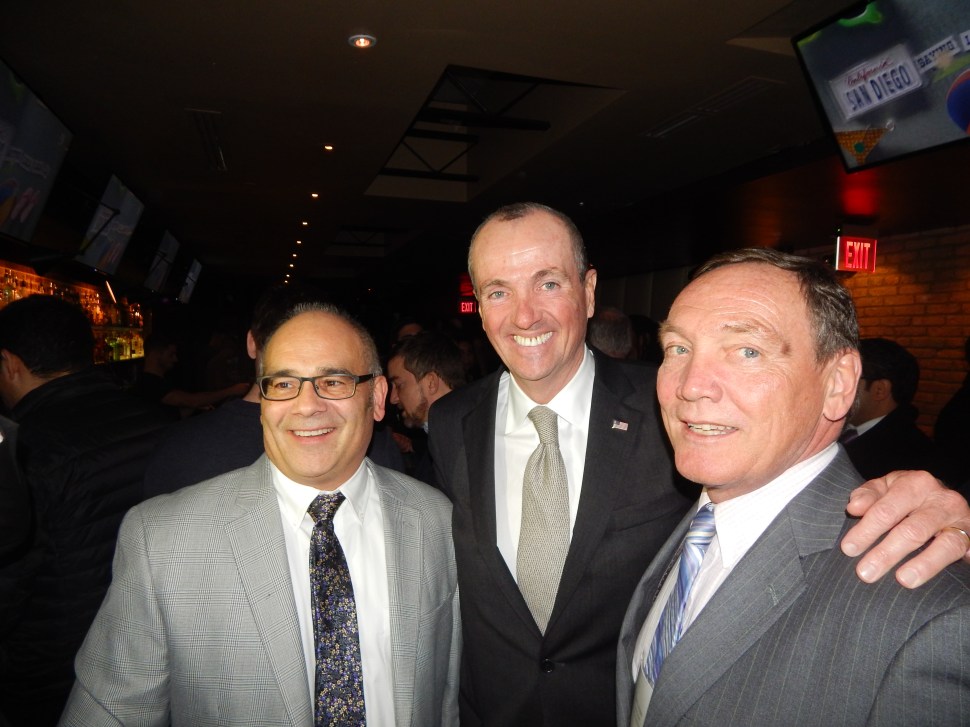 Caught in a local firefight over comments he made about a gay political opponent arrested on a disorderly persons charge, Assemblyman Jerry Green (D-22) of Plainfield showed himself a strong advocate for marriage equality when it counted, according to two openly gay members of the New Jersey Legislature.
They're both avid Green fans to this day.
"When we had that vote, Jerry Green[below, right]  was one of the first African Americans to come out and back marriage equality in 2009," said Assemblyman Reed Gusciora (D-15), Trenton. "He invited me to a house party in Plainfield and asked me to speak. I'll never forget that, the way he took the time and the interest to do that. He was the only legislator who did that.
"I owe him a debt of gratitude," Gusciora said of his legislative colleague.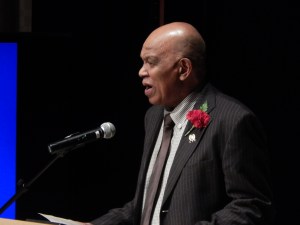 The assemblyman dismissed Green's Plainfield rivals jumping on his statement as fierce local politics run amok.
"I haven't spoken with Jerry personally about this but I just want it known that he was the first person – and it came out of nowhere," said the veteran assemblyman. "He was one of the first Democratic leaders to stick his neck out there on this. I remember it well. He was one of the first people outside my sphere of influence who had no problem stepping up on marriage equality. He has my full support."
Assemblyman Tim Eustace (D-38), Maywood, likewise had only strong words of support for Green.
"He has a strong record," said the gay lawmaker. "My first vote was on marriage equality, this was 2011. Jerry Green went right in there and took up the fight."
A source in the caucus room at the time recalled that Green vigorously took up the argument on behalf of marriage equality and helped ensure 41 votes to make history happen in the Garden State.