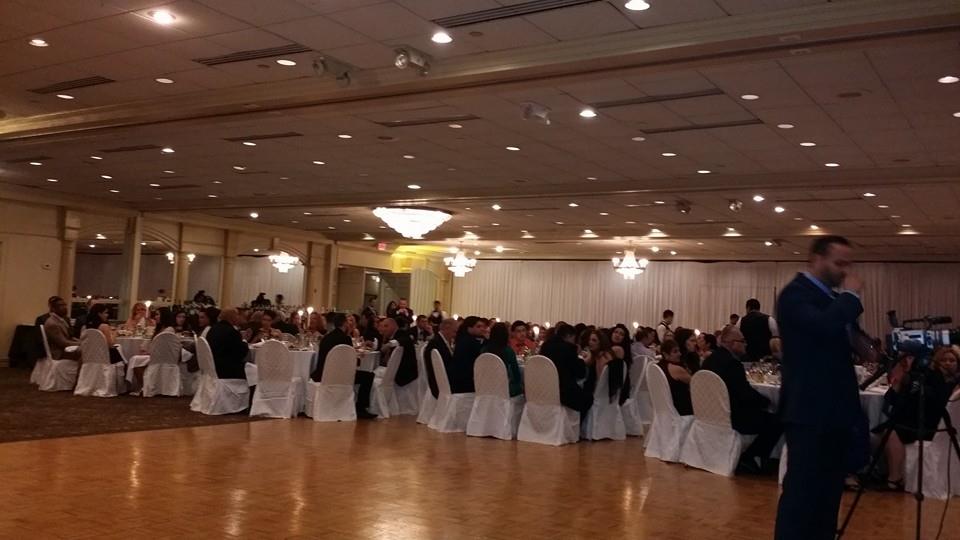 Those among the 708 people who attended Tony Monteiro's and Giuliano Farina's LD20 fundraiser at the Pines in Edison noted good turnout by those allies of the political operation otherwise known as the Elizabeth Board of Education.
A member of the board, Monteiro of Elizabeth is the veteran performer on the ticket challenging Assemblywoman Annette Quijano (D-20) and Assemblyman Jamel Holley (D-20).
The local Elizabeth strength of the Board of Education and its attendant allies generally makes for competitive primary contests. and one source in the room said he sees good signs for the challengers.
However, the same source did note that the energy level is not what it was in 2011, when the incumbents lost in Elizabeth to Monteiro's allies, even as they failed to carry the 20th districtwide.
"It was a good night," the source said in reference to last night's Pines' fundraiser. "It's not the high water mark but it was a good showing over all."