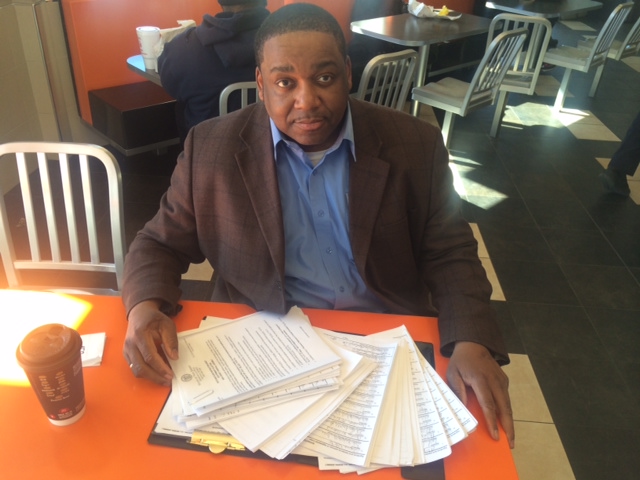 Those dreaming of a Hudson Democratic Primary: forget it.
Not happening.
A Hudson source last night told PolitickerNJ that after filing to run for reelection on Monday, Assemblyman Charles Mainor (D-31) has decided against a run after all.
The source said Mainor withdrew his candidacy on Tuesday. The incumbent's decision came after state Senator Sandra Cunningham (D-31) said Mainor would run without her support.
The state Division of Elections Office this morning confirmed to PolitickerNJ that Mainor withdrew from the race in a letter dated yesterday and said the incumbent's name consequently will not appear on the June primary ballot.