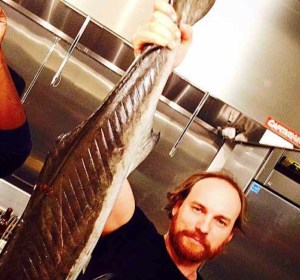 Playing hard-to-get is a tried and true tactic to creating a hotspot in Manhattan, but this time, to add to the intrigue, the hotspot is a moving target. Chef Michel Stember is set to host his monthly secret sushi dinner-known as Sushi Belly Tower or SBT-this Saturday, April 18th, replete with cocktails and jazz music, at an undisclosed location in Chinatown. Reservations are made only through an anonymous e-mail address by the name of Sea Urchin (Mr. Stember insists it's not him on the other end), and guests dine on a prix fixe menu which changes each month.
Mr. Stember himself is ferociously social, and found his way to the kitchen on his own. "It's been a complete DIY process for 20 years," he said during a recent visit to the makeshift locale being used for Saturday's dinner service. The spots range from unoccupied pieces of luxury real estate, to underground speakeasies, and even his own loft. "I have been fortunate to spend time with some of the most amazing chef's that have influenced my cooking," he said. "I think traveling to over 40 countries as an athlete, and an artist, has certainly had a large impact on how I build a food experience."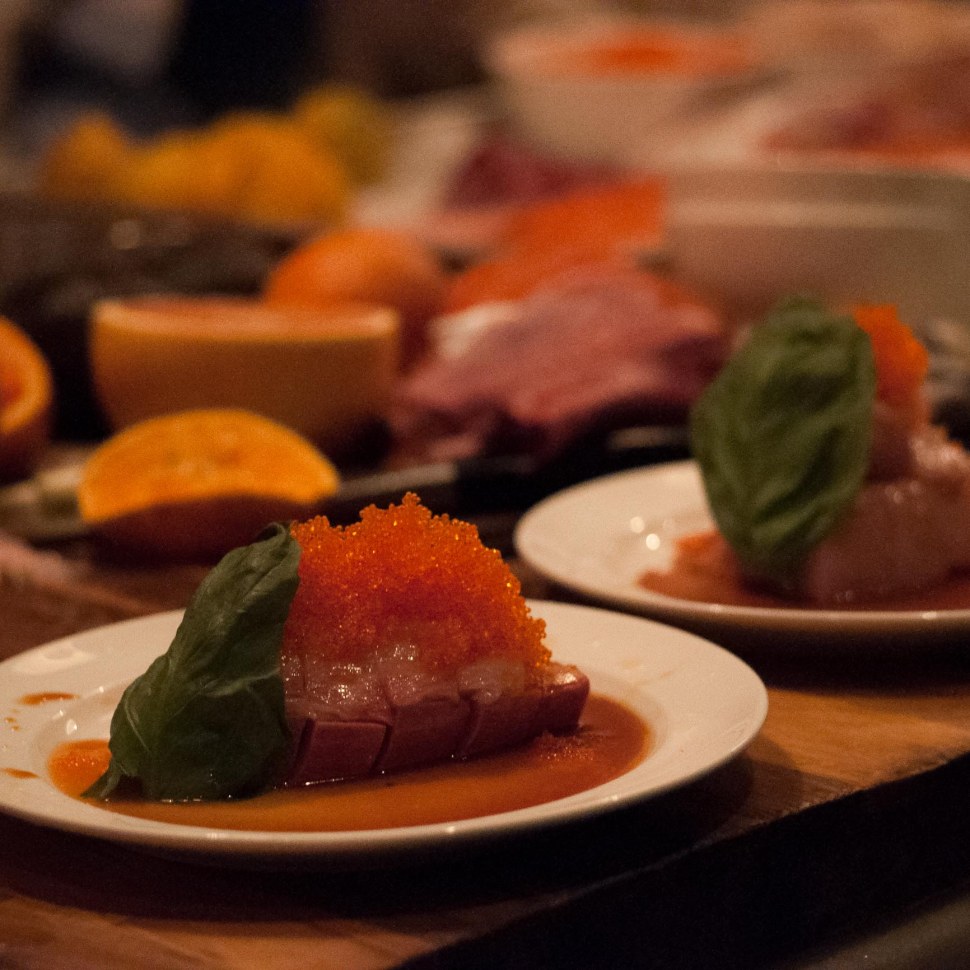 Yes, he's an athlete-rather, an Olympian-to boot, and competed in the 2000 Summer Olympics in Sydney, Australia running track in the 1500 metre category. His mile time clocks in at just under four minutes. "I never would say that the food I serve is any different than the food I was making to get me to the Olympic Games," he said in a casual tone. "While I was a freshman at Stanford, I noticed a major gap in food performance options versus 'five star' food. I had one goal, to run faster than anybody in the world. In order to accomplish that goal I needed to eat the very best food available to humans, and had a calling to also make it look beautiful."
He went on to secure the top sushi grade fish distributors close to his college in Palo Alto, and started a sushi club with his closest friends and training partners on campus once a week. "We became quite good at traditional Japanese sushi, and it was a blast to challenge each other," he recounted. "I even got a boost from The Art Department, through Matt Kahn's design class. He encouraged me to use food as my medium after I turned in an edible sushi design project for a random assignment. The entire class feasted that day, so my artwork became edible."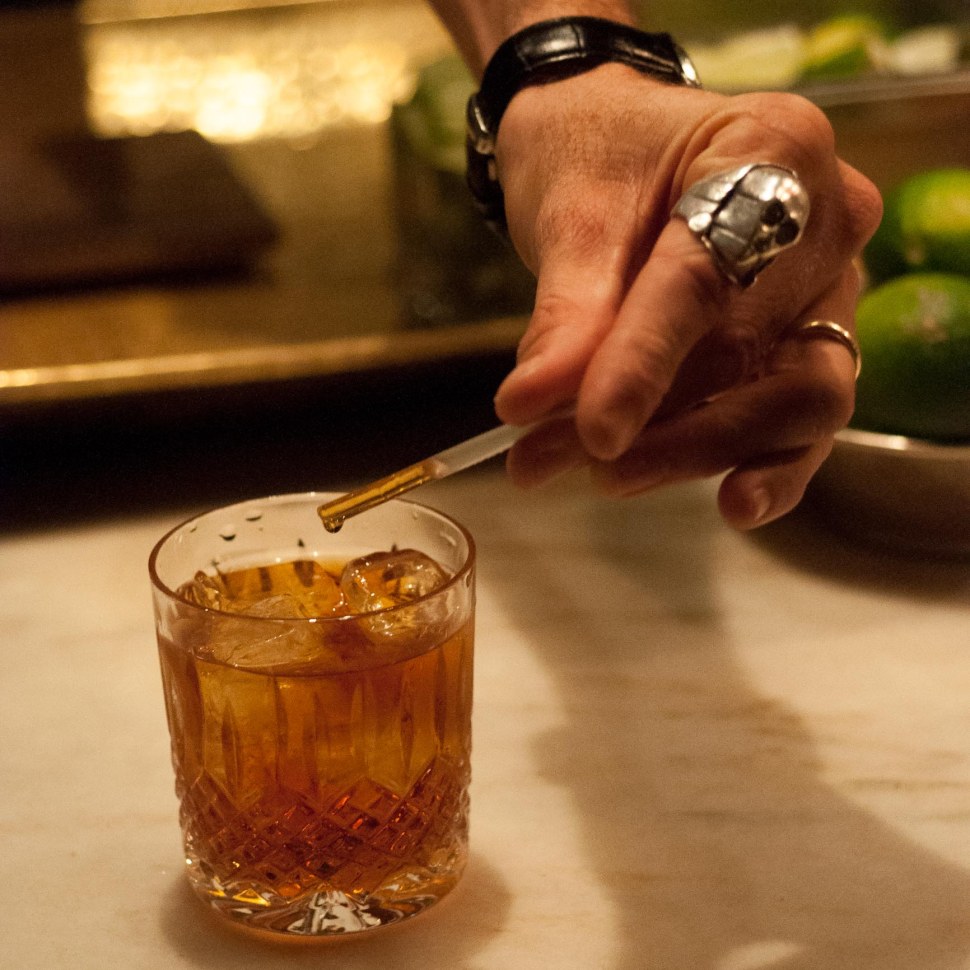 Almost three years after this experimental assignment, Mr. Stember rejuvenated the project in the form of an underground sushi restaurant in his loft located in Downtown Los Angeles. It was a smash hit, and thrust him into the formal title of "sushi chef," leaving his Olympian title in the dust. Now it's time to take on a true testing ground, New York.
If you want to try your luck at snagging a spot on the guest list this Saturday, here is the invitation-anonymous, Sea Urchin reservationist included.