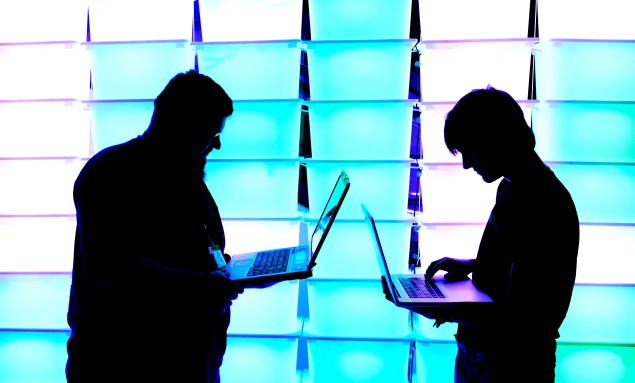 Songwriter Andrew Fromm hit the jackpot when his lyrics became hits for global sensations like the Backstreet Boys, 'N Sync and a few dozen other artists. But while songwriting once provided him with a more than comfortable lifestyle, the spare change streaming services pay him isn't even enough for lunch at a Manhattan deli once a month.
While 1.5 million Spotify plays earns Mr. Fromm only $18 in royalties every three months, he's making more than that daily on Tsu, a social network that actually pays users for their original content, Sebastian Sobczak, founder and CEO of Tsu, told The New York Observer.
On Tsu, users share any original content from artwork and Soundcloud tracks to selfies and videos of their dogs. The company then redistributes 90 percent of its advertising revenue to users in the form of royalties. The more the content is shared and the larger the users' networks on the platform, the more money gets put into their banks on the site. And the payouts can be big; one million shares could earn a user $1,500, according to Mr. Sobczak.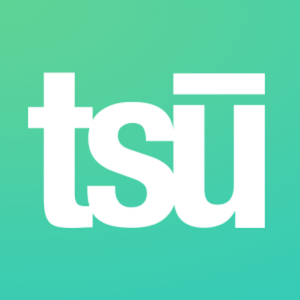 Since its launch in late October, the invite-only platform has garnered 3.5 million users who are musicians, artists and everyday social media users.
"You're seeing a very large music community, a very large art community, and you're seeing kids with their selfies," Mr. Sobczak said. "We have people that came out of the woodwork and have become mini celebrities on this platform."
One mother of four named Kimberly Hendersen began making hundreds of dollars every day when a video she posted of her signing her daughter to sleep went viral. Now, she has a record deal lined up, according to the Daily Mail.
While many everyday people are making a little extra cash from engaging in normal social media activities like sharing their photos, this opportunity to cash in on original content has musicians bringing their music to Tsu.
Independent artists like Tiffany Paige and Meresha have released their songs and EPs exclusively on the site. Today, rapper Azizi Gibson (signed to Waka Flocka's 36Brickhouse label) is releasing his music video for "Misguided" on Tsu. And these musicians aren't forming partnerships with Tsu; they're simply opting for a platform more creator-friendly than the Spotifys and Pandoras of the world.
"Social media is 100 percent user generated, but the platform monetizes 100 percent. No content creators make money. Not Disney, not 50 Cent," Mr. Sobczak said.
It's true. For example, Pharrell made only $2,700 from 43 million plays of his mega hit "Happy" on Pandora, according to Business Insider. And While Facebook generated $66,000 in only 24 hours from the latest Cinderella trailer, Disney didn't make a dime, according to Mr. Sobczak.
TL;DR: There's now more than one way to get paid for your selfies.