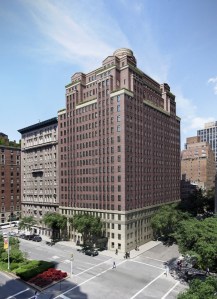 "Say, 'Vandelay Industries!'" George Costanza shouts in an early Seinfeld episode, rushing–pants around ankles–from Jerry's bathroom and into the living room, where Kramer has taken the phone and is on the point of blowing George's cover. "Say, 'Vandelay Industries!'" Much to George's chagrin, he is too late. Kramer has already informed the caller, a representative of an unemployment benefits office, that she has not reached Vandelay Industries, the fictitious purveyor of latex goods at which George has claimed to have interviewed for a job, but a private apartment.
We have to assume that Robert Knakal, the chairman of New York investment sales at Massey Knakal, took a somewhat different approach when dealing with the city register in arranging for the purchase of a condo at 737 Park Avenue. But the effect was to some extent the same: Say "Vandelay Industries!" Mr. Knakal just picked up a five-bedroom on the 11th floor of the building for about $12.92 million, according to city records, operating under the auspices of Art Vandelay Industries, LLC. (The buyer has conflated the aforementioned name of George's phony latex company with that of his phony identity as an architect, Art Vandelay. From a man as manifestly employed–and thus without need for such imaginative flights–as Mr. Knakal, we can forgive the confusion.)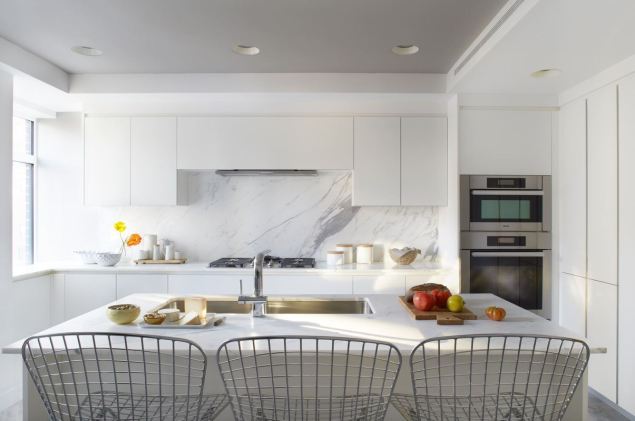 Of course, these days, when a person sets out to purchase Park Avenue real estate, making up companies that don't do much of anything isn't considered suspicious, or even unusual. In fact, it's practically encouraged! And 737 Park, a condo conversion in the mode of Candela upon which a great many complimentary superlatives have already been heaped, is a fine specimen indeed. This particular apartment has a private elevator landing, southern and eastern exposures, a gracious living/dining space and a media room off the pantry. It is, in short, an excellent place to drape one's self in velvet. Hilary Landis, of Corcoran, had the listing.