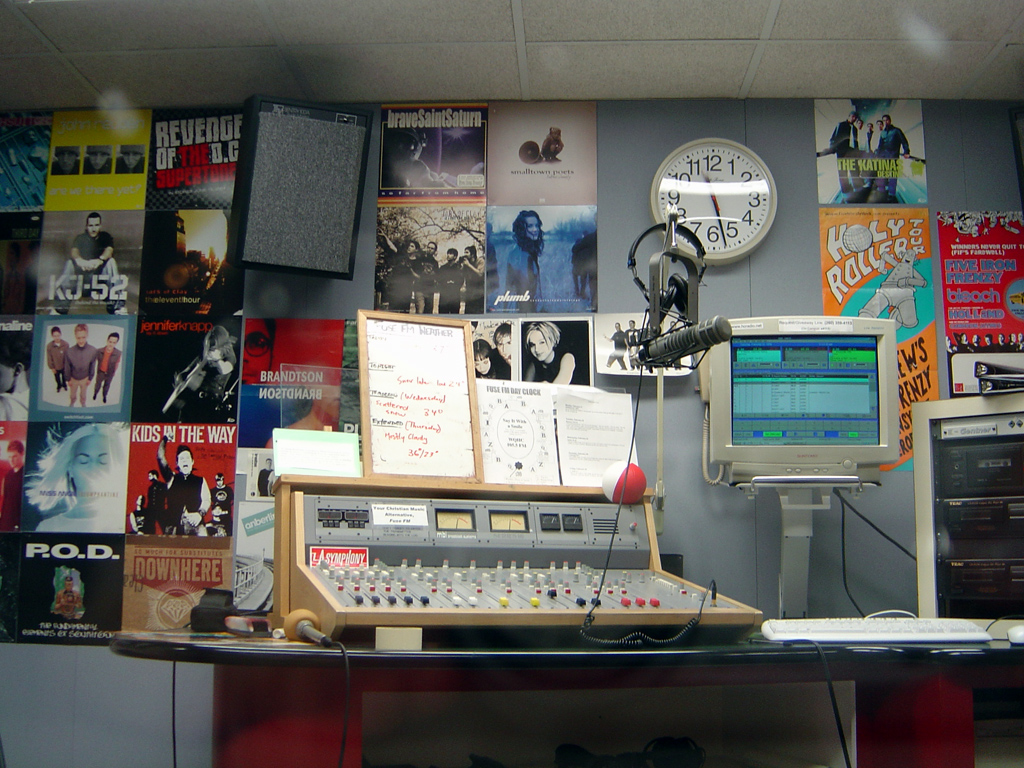 Until very recently, if you wanted to set up a podcast so that it could be listed in the iTunes Store, you needed some mastery of setting up an RSS feed, an archaic skill like knowing how to properly care for a compact disk, or booting a computer using DOS.
As of this week, Soundcloud is adding RSS into their services so that users can simple click a few extra boxes in their settings and enter into the podcasting ecosystem.
This is fantastic news for podcasters, many of whom were uploading their podcasts to Soundcloud for the extra eyeballs anyway:
[soundcloud url="https://api.soundcloud.com/tracks/198833495″ params="auto_play=false&hide_related=false&show_comments=true&show_user=true&show_reposts=false&visual=true" width="100%" height="450″ iframe="true" /]
Until now, Soundcloud and podcasting were on opposite sides of an arbitrary wall reminiscent of the divide between web video and broadcast television. Podcasting apps are fed by RSS feeds, while Soundcloud is something like a YouTube for audio. Now that Soundcloud is giving broadcasters the option to feed their material right into the podcast ecosystem, they get the best of both worlds—the reach of podcasts with the ease of use and annotated comments of Soundcloud.
Not to mention it strengthens Soundcloud as a source for podcast makers right before Spotify gets into the game.