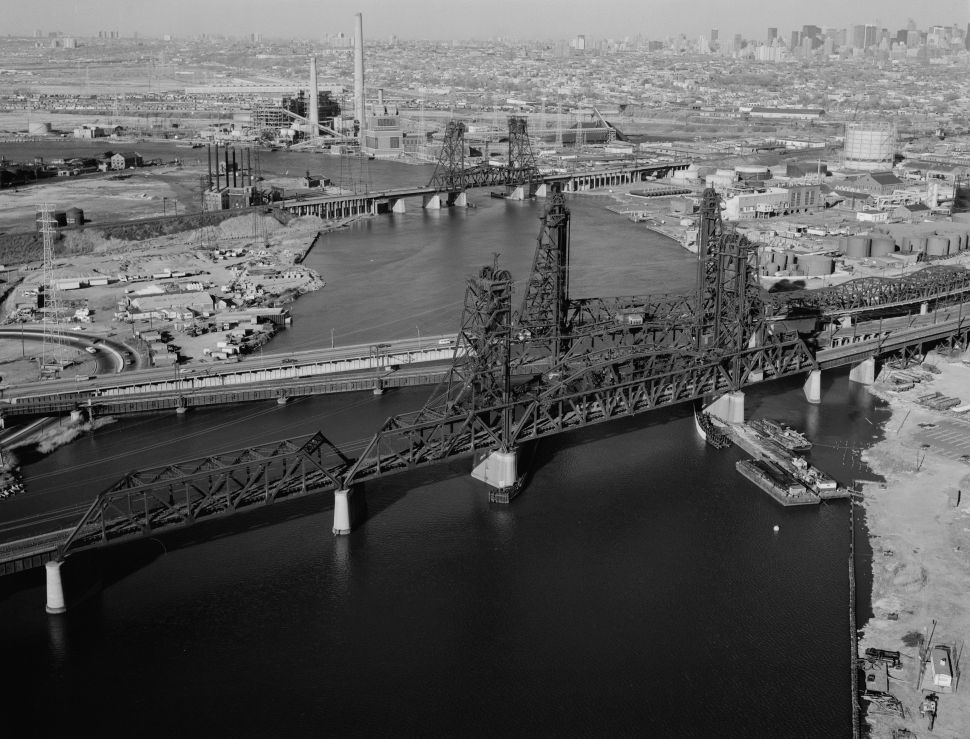 Gov. Chris Christie's proposed solution for a depleted Transportation Trust Fund could rely in part on loan repayments from NJ Transit, state Treasurer Andrew Sidamon-Eristoff told members of the Senate Budget and Appropriations Committee during a hearing in Trenton yesterday.
As NJ.com reports, a $241.5 million loan repayment will be patched together with $627 million in bond proceeds, $281 million in cash balances, and $353 million in Port Authority money to fund a total of $1.48 billion in transportation and infrastructure projects in the fiscal year beginning July 1, Sidamon-Eristoff said. The move wouldn't be a long-term solution to funding the TTF, which experts say faces insolvency by July, but could hold it over for another year, he noted.
Cuts to mass-transit and highway spending are also part of the plan. According to Bloomberg Business, Christie has recommended adjusting two-year Transportation Trust Fund expenditure to $2.2 billion. The administration will spend $175 million less than planned for fiscal 2015 and $125 million less for the budget year that starts July 1, Sidamon-Eristoff told the committee.
The hold-over fixes come as lawmakers in Trenton continue to falter on a proposed deal to raise the state's gas tax to help replenish the fund — one Democrats argue was tabled by Christie in the interest of his burgeoning presidential ambitions.