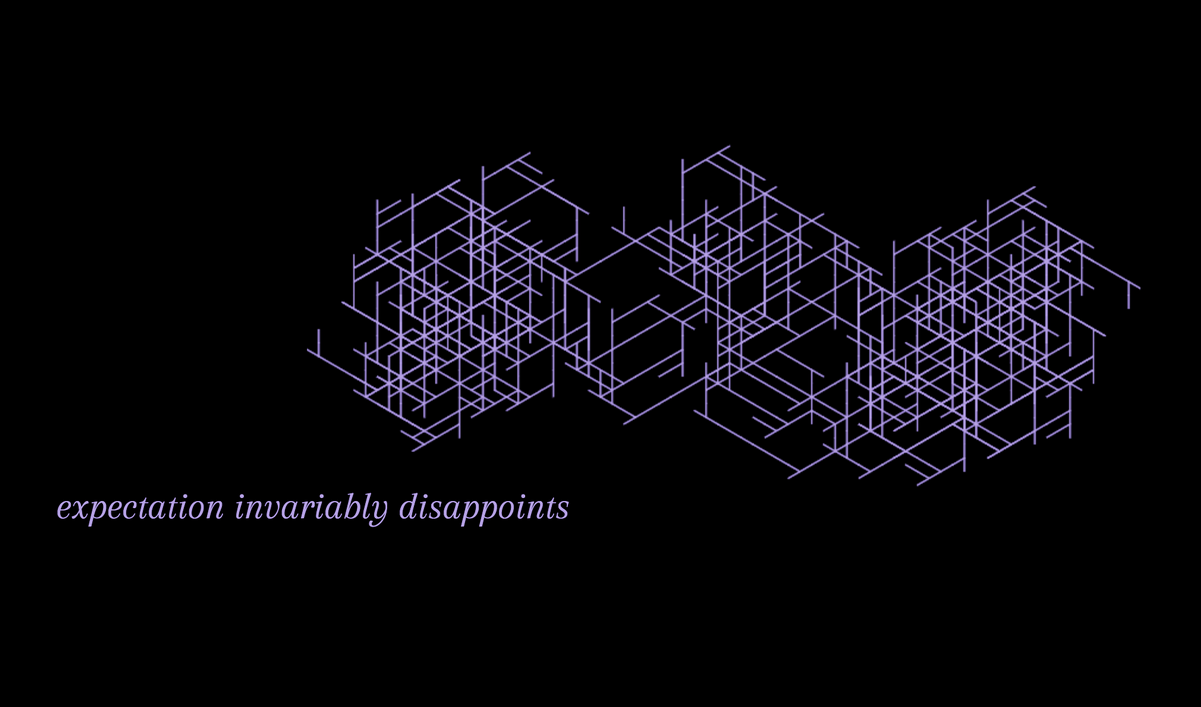 Whoever it was that said that no one uses Bitcoin to buy art must be feeling pretty ridiculous right now. Oh yeah, that was us.
Well, we stand corrected, if not totally underwhelmed. The Austrian Museum of Applied Arts/Contemporary Art (MAK) purchased an online installation called Event Listeners, an algorithmically-generated screen saver by Dutch artist Harm van den Dorpel.
---

One artist has created a digital currency called "Bitchcoin," a currency backed by the value of her artwork. Here's how it works.

---
"Nowadays screen savers do not have to protect screens anymore, as the quality and technology of digital screens have improved significantly," reads Mr. Van den Dorpel's statement about the work. "They are completely useless, and might therefore exist in the same space as art."
For Dummies: Event Listeners is authenticated on the Blockchain—which means that the artwork uses the same distributed ledger as bitcoin to verify its authenticity. The Blockchain is the way all bitcoin transactions are verified as safe and authentic, but you can put all sorts of other things on it: signed legal documents, company records or, in this case, artwork.
MAK, a leading design museum housed in a cavernous space across from the Stadtpark in Vienna, has been notoriously progressive in the past few years, hosting a number of exhibits on technology, futurism, and the maker movement. Event Listeners was created for a panel last month called "MAK NITE Lab Digital Superposition," but if you have about $28 worth of Bitcoin to spend, you can buy your a limited edition version of Event Listerners through Cointemporary, which is one of the growing number of startups who are trying to make bitcoin happen in the art world.
MAK proudly proclaims that they are now "the first museum in the world to have acquired a decentrally authenticated digital artwork with digital currency." We'll truly reverse our stance on the issue when the second museum in the world acquires a decentrally authenticated digital artwork with digital currency.