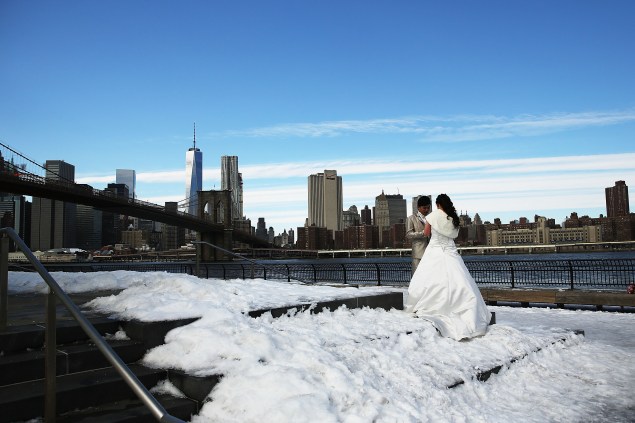 Putting together your wedding registry? Who wants a muffin tin when your guests could get you spin classes, instead?
The Observer has written before about Zola, the wedding registry service that lets spouses-to-be create customized lists of desired gifts. Couples can browse items from a variety of different stores—as well as Zola's own collections—and combine them on one, easy-to-navigate registry.
But Zola lets couples register more than just toaster ovens and Kitchenaid mixers. Users can also populate their wedding registries with "experiences," many of which are perfectly-tailored to the newly-married New Yorker.
If you are a New Yorker getting married this season, perhaps one of these experiences is for you:
Spin Class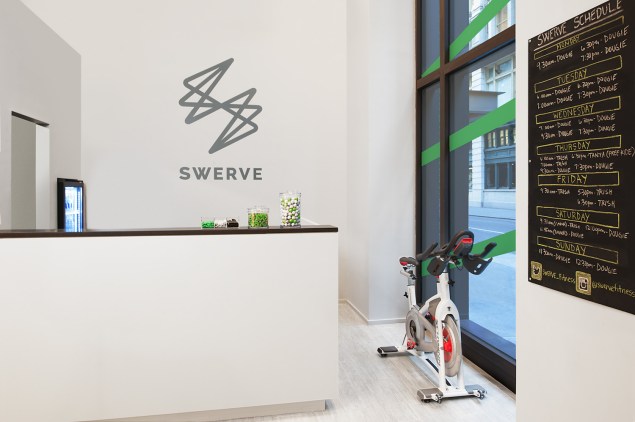 With Zola, you can ask your guests to shell out $270 for a 10-class package at SWERVE, the boutique spin studio where cyclists are divided into three teams and pitted against one another.
Yoga
Who doesn't need some post-wedding relaxation? Add to your registry a one-month membership for two at Pure Yoga on the Upper East Side ($300).
Citi Bike Memberships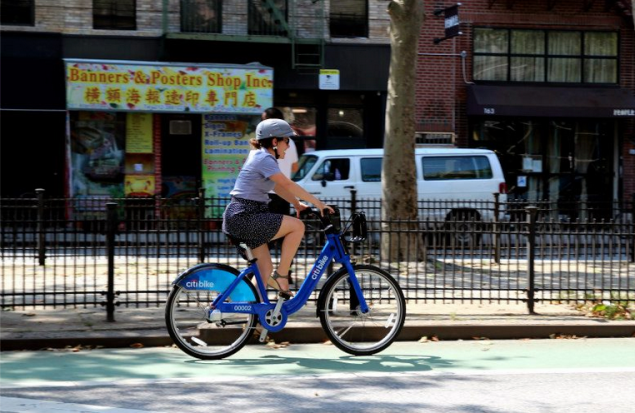 These options are ideal for the more practical bride or groom. Register a seven-day Citi Bike pass for two ($55), or an annual membership for two ($298).
Mixology Class
The cocktail experts at Brooklyn-based Liquid Lab are known for their cutting-edge techniques. For $350, your guests can buy you and your spouse a private, at-home mixology class where you'll learn to make four cocktails of different culinary styles.
Brunch in Brooklyn Bike Tour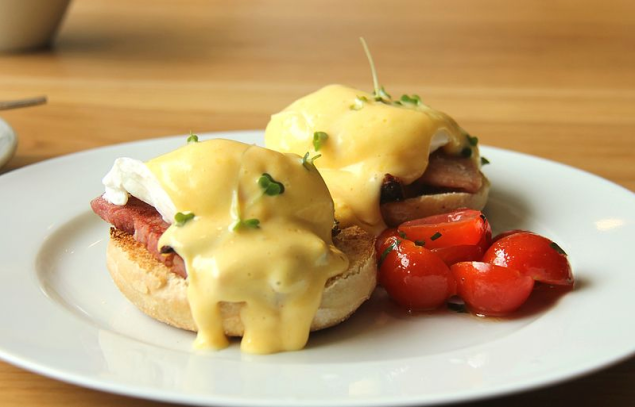 Flannel-wearing, beard-sporting, artisanal-mustard-eating couples might be interested in the Brunch in Brooklyn Bike Tour. Organized by Get Up and Ride, the 2.5-hour tour ($137-$238) lets you sample top brunch spots in North Brooklyn, as well as explore local history and culture.
Beard Grooming
It should come as no surprise that NYC grooms might to, well, groom their facial hair—be it real or surgically-enhanced. Men can register a $395 groom-to-be salon package at Paul Labrecque Salon & Spa, described on Zola as "part barbershop, part gentlemen's club."