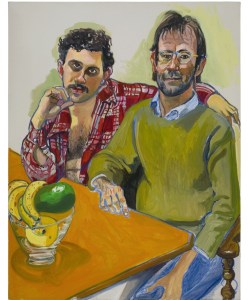 It looks like color-field painters didn't make the move downtown to the new Whitney Museum of American Art—or, at least, that works by such former art-history superstars of that movement as Kenneth Noland, Jules Olitski, Morris Louis and Helen Frankenthaler won't be uncrated in time for the opening.
New York's Whitney reopens to the public May 1 after relocating to a huge new Renzo Piano designed headquarters adjacent to the Hudson River. As part of the relocation, the museum will unveil a reinstallation of its permanent collection that will define anew the more important art and artists (mostly, but not all, American) of the past century or so. The institution just released that list of 407 artists who will be showcased in the inaugural show "America is Hard To See." Some new stars are anointed. Others are noticeably missing.
Those artists who are indeed featured make up an inventive and involving group, not just the usual suspects. Some perhaps unexpected or particularly welcome choices include Kalup Linzy, Alice Neel, Asco, a Chicano art collective, Mike Kelley and a wonderful slew of photographers, plus a healthy dose of female artists.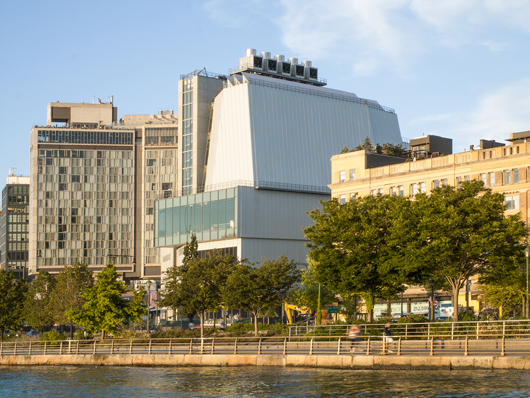 But, although she will be getting a one-woman show across town at the Museum of Modern Art this spring, Yoko Ono is not included. (Of course, Bjork, too, is missing.)
And while the Whitney may rush to assure visitors not to read too much into the names chosen, who made the cut and who didn't into such a historical show will likely matter to art historians, dealers, galleries and especially to collectors.
In some cases, of course, the museum may simply not have fine work by these artists in their permanent collection. (They may need a great David Hockney swimming pool, for example, as he's missing…) Donors and gallerists, it's in your court.
More to come as we parse the list.