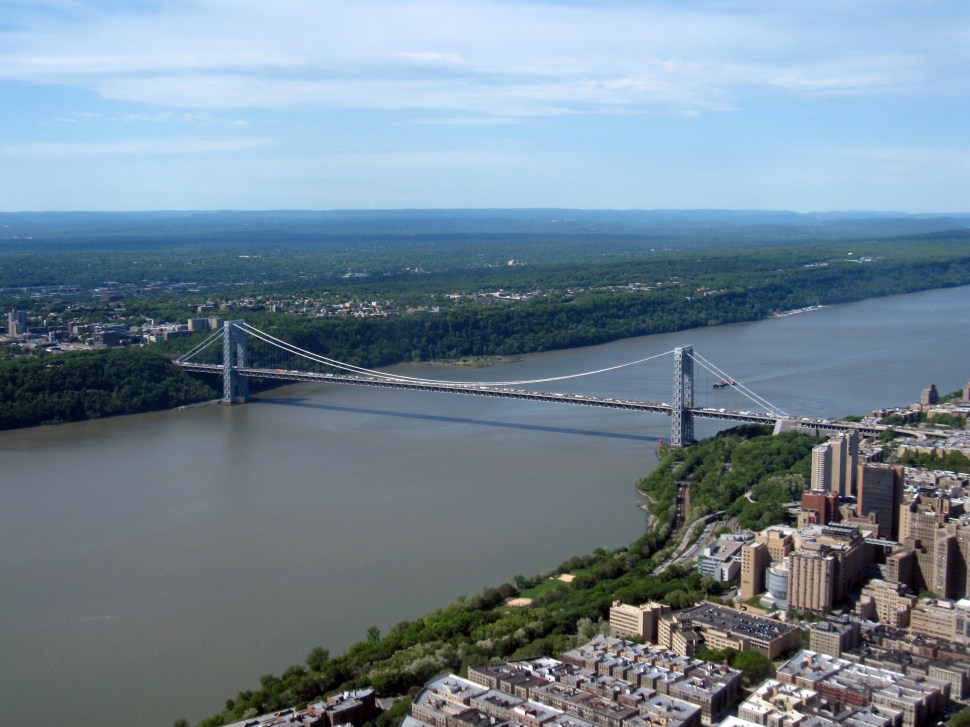 David Wildstein, a former ally of New Jersey Governor Chris Christie and former editor of this website, will plead guilty on Thursday, according to a report this afternoon in Bloomberg.
The report says Wildstein may be cooperating with prosecutors probing traffic jams he ordered near the George Washington Bridge.
For the full report, go here.
The political sphere has buzzed all day with the imminence of indictments, sources say. One source, speaking on condition of anonymity, anticipated the coming charges as early as tomorrow of others allegedly involved in the scandal commonly known as Bridgegate.
This afternoon, Gov. Chris Christie is scheduled to give a very rare press conference. In a conversation with PolitickerNJ, a source questioned the timing as to whether there will be a plea tomorrow.
For more on the subject, go here.