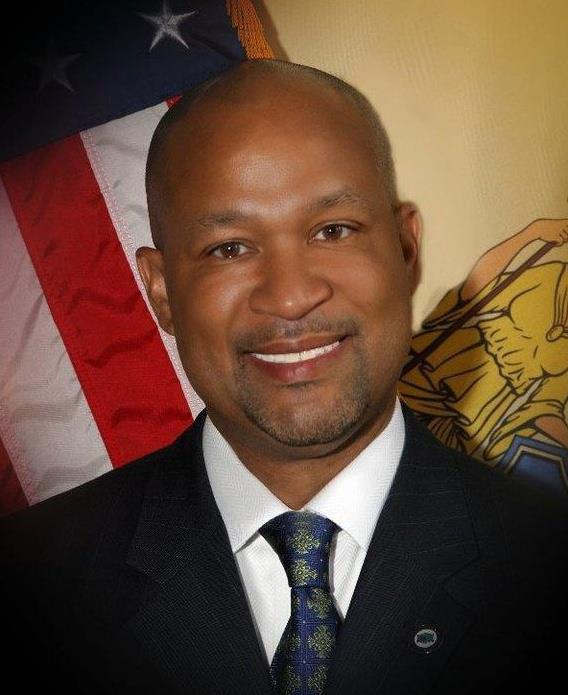 Some of North Jersey's leading Democratic lights turned out last night to Newark's 27 Mix in support of Assemblyman Benjie Wimberly (D-35) of Paterson.
Those in attendance included power attorneys David Pascrell and Elnardo Webster, Paterson Councilwoman Maritza Davila and former U.S. Ambassador to Germany Phil Murphy.
Close to Democratic State Party Chairman John Currie of Passaic County, Wimberly – a football coach by trade – is generally regarded as a comer in Democratic Party political circles.