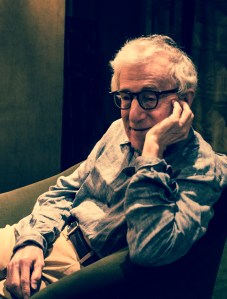 A museum dedicated to the life and works of controversial filmmaker Woody Allen is being planned for Barcelona, Spain.
The director filmed his 2008 film,Vicky Cristina Barcelona, in the Spanish city, and Penelope Cruz won an Oscar for her role in it.
According to Spanish Engligh-language newspaper The Local, the backer of the proposed museum is Mediapro, which has produced Allen films including Vicky, Midnight in Paris (2011) and To Rome with Love (2012).  A spokesman for Mediapro confirmed the project to a Catalan television station.
Perhaps surprisingly, while there may be tourist attractions built around their places of birth or residences, few modern museums are dedicated to film directors. Alfred Hitchcock, for example, and Francois Truffaut do not have museums, and George Lucas', under construction in Chicago, is principally devoted to his art collection.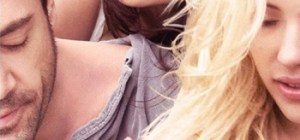 But film and television-related tourism has been growing in Spain, with the recent filming of many scenes from Game of Thrones in Seville and Osuna.