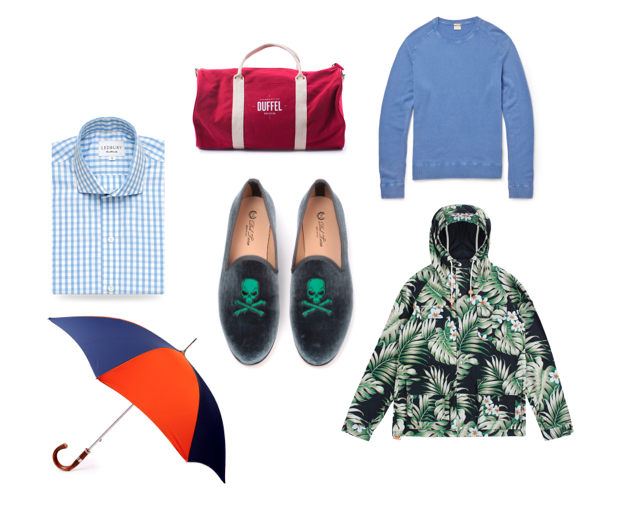 The warm weather means it's time to have fun with your clothes. We've rounded up a selection of kitschy goods ranging from limited edition Ray Ban aviators made in collaboration with street artist Mr. Brainwash, to a pair of Bonobos shorts available at the brand's recently unveiled Summer Shop. Any of these ten picks are bound to be a conversation at your next barbecue, so let's get to shopping. 
1. SUNGLASS HUT ARTIST SERIES x MR. BRAINWASH RAY BAN AVIATORS 
Available exclusively at Sunglass Hut Soho, 496 Broadway, NYC. $399.95.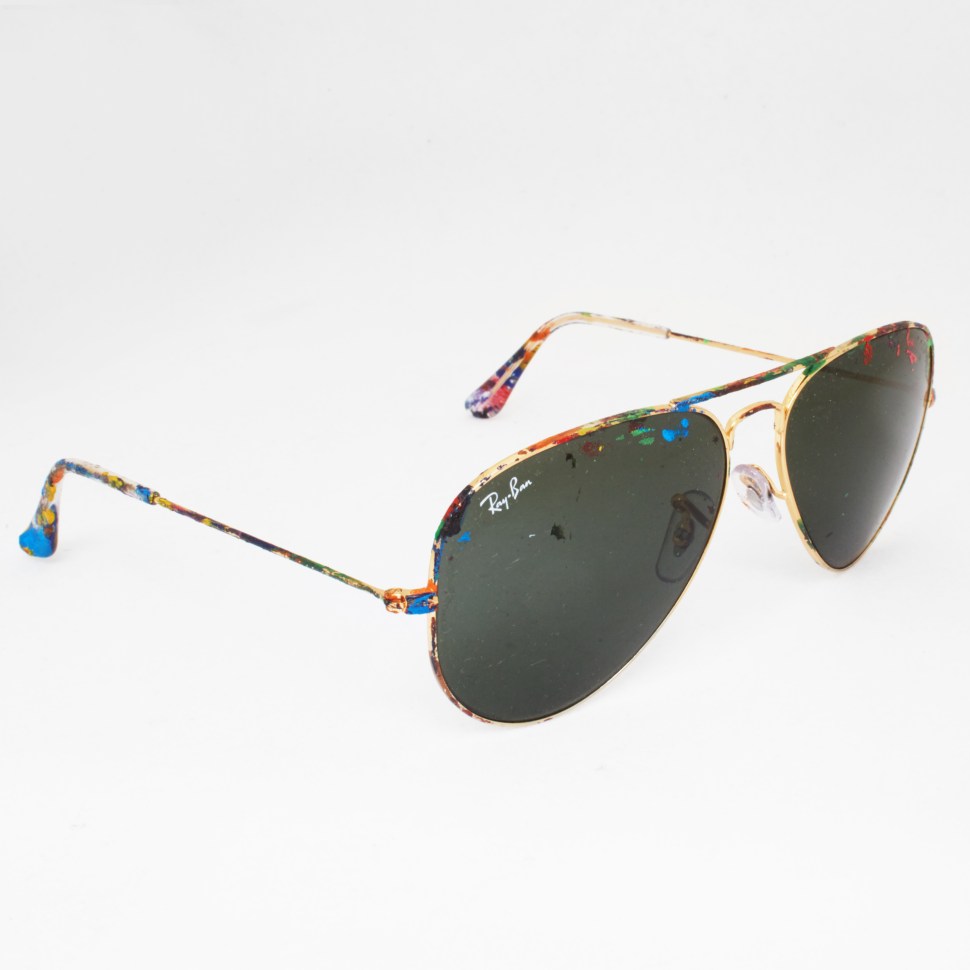 2. AG GREEN LABEL DOUBLE BOGEY SLIM KHAKI
Available at AGJeans.com. $228.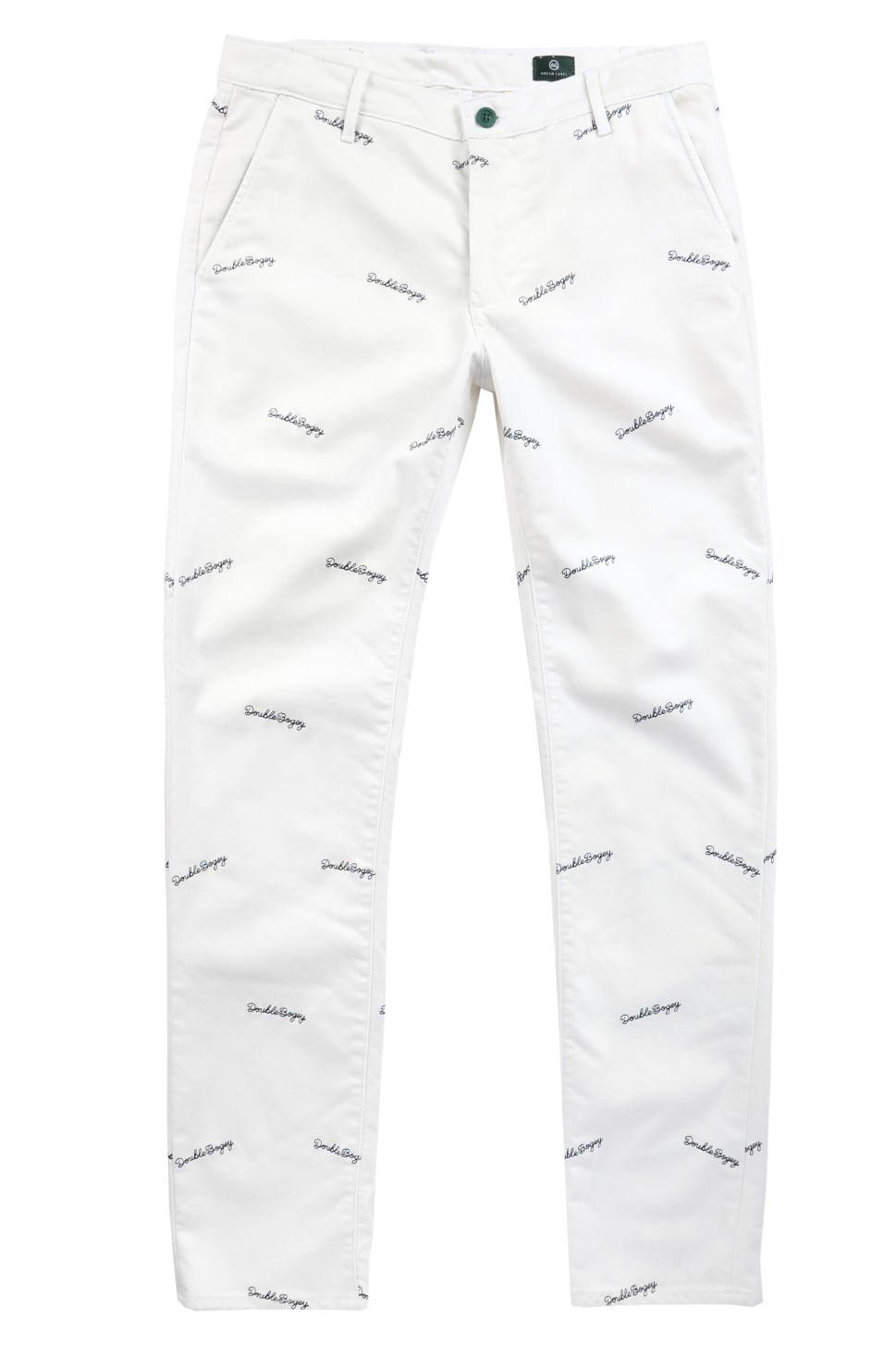 3. IZOLA BELGIUM DUFFLE 
Available at Izola.com. $102.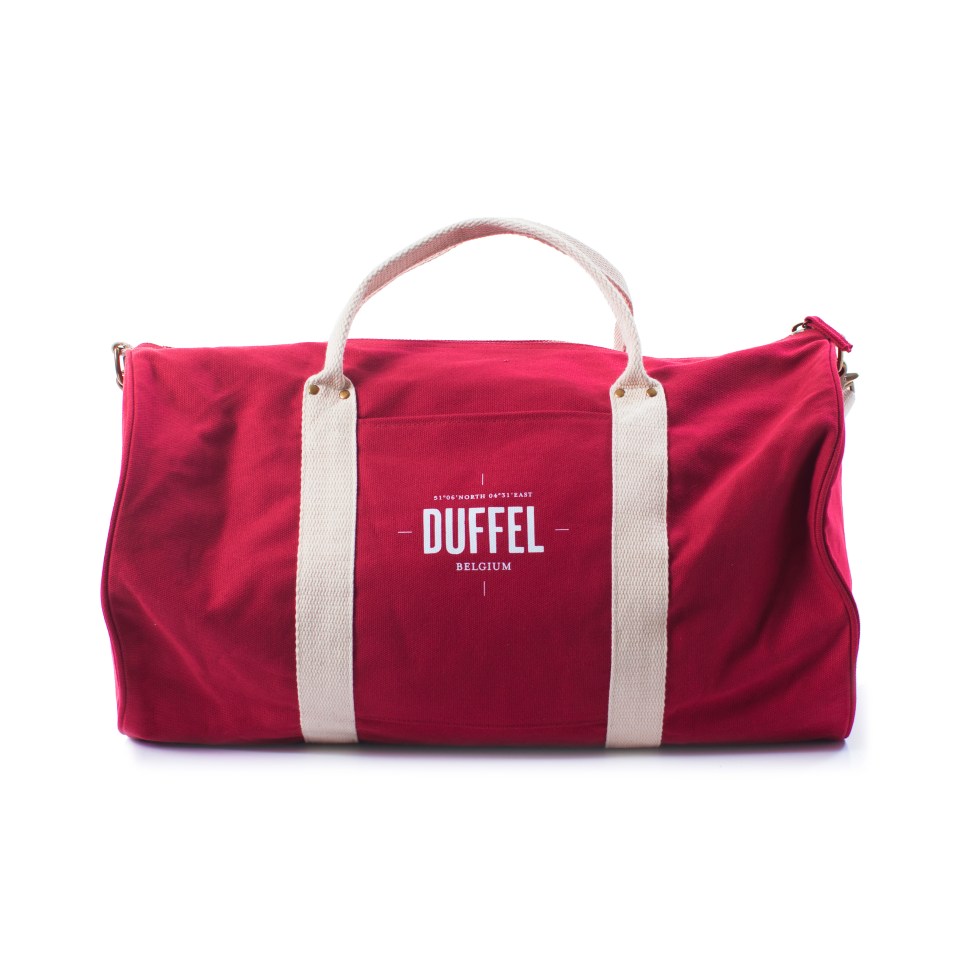 4. FEIYUE FE LO II ORIGINE WHITE
Available at Feiyue-Shoes.com. $85.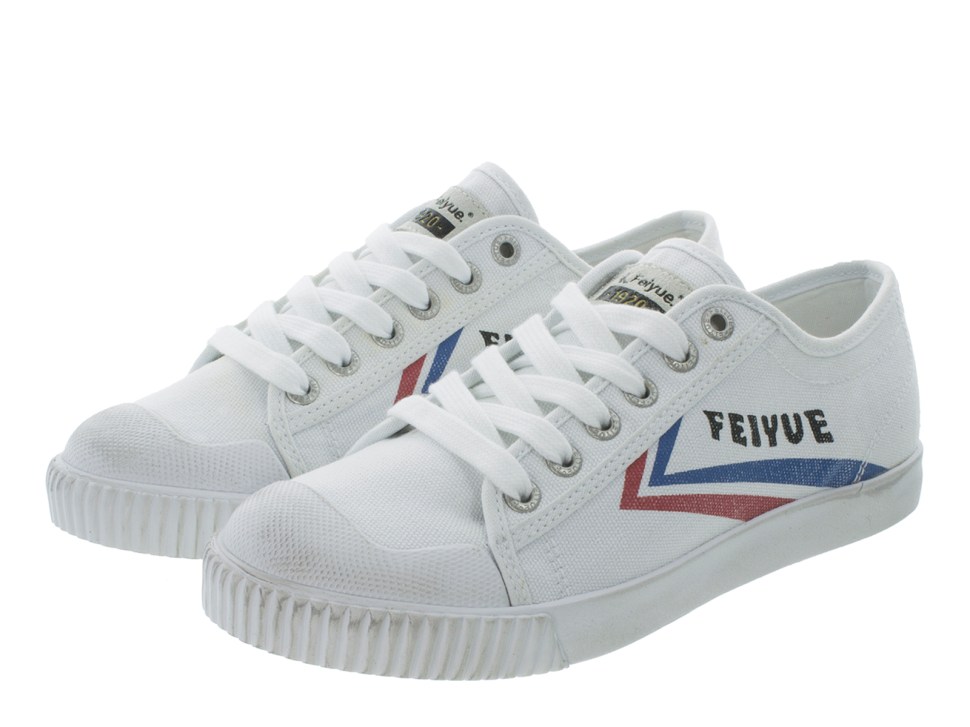 5. MASSIMO ALBA GARMENT-DYED 1-PLY CASHMERE SWEATER 
Available at MRPORTER.com. $825.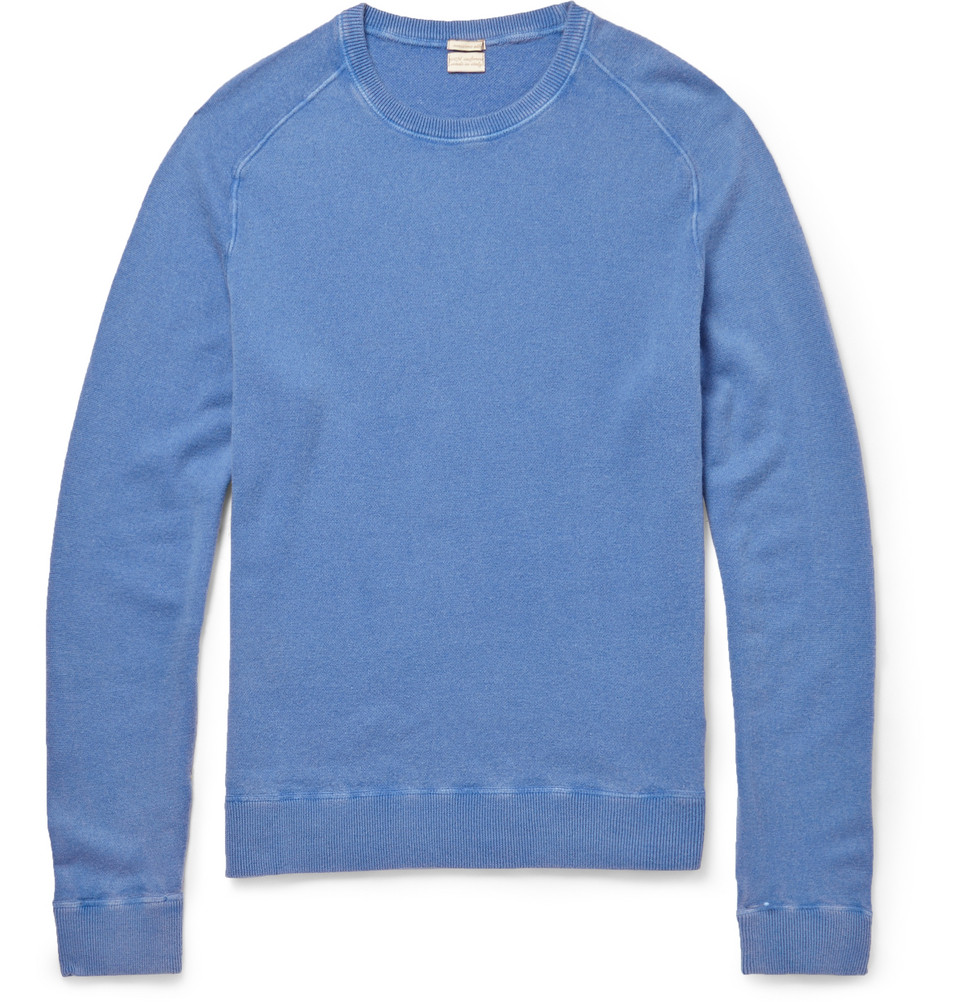 6. PENFIELD BLACK PALM VASSAN JACKET
Available at Penfield.com. $195.
7. DEL TORO MEN'S GREY VELVET SLIPPER WITH SKULL & BONE EMBROIDERY
Available at DelToro.com. $325.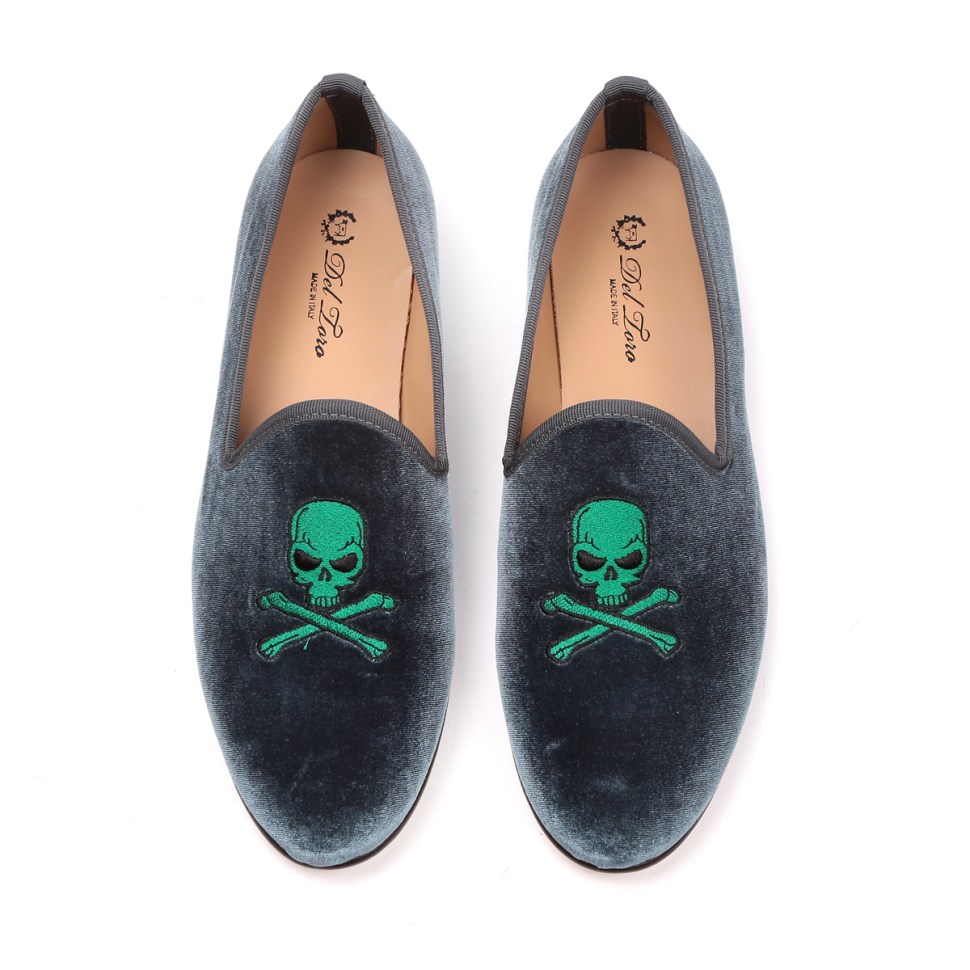 8. BONOBOS NATURAL MAUI PRINT 7″ WASHED CHINO SHORT 
Available at Bonobos.com. $85.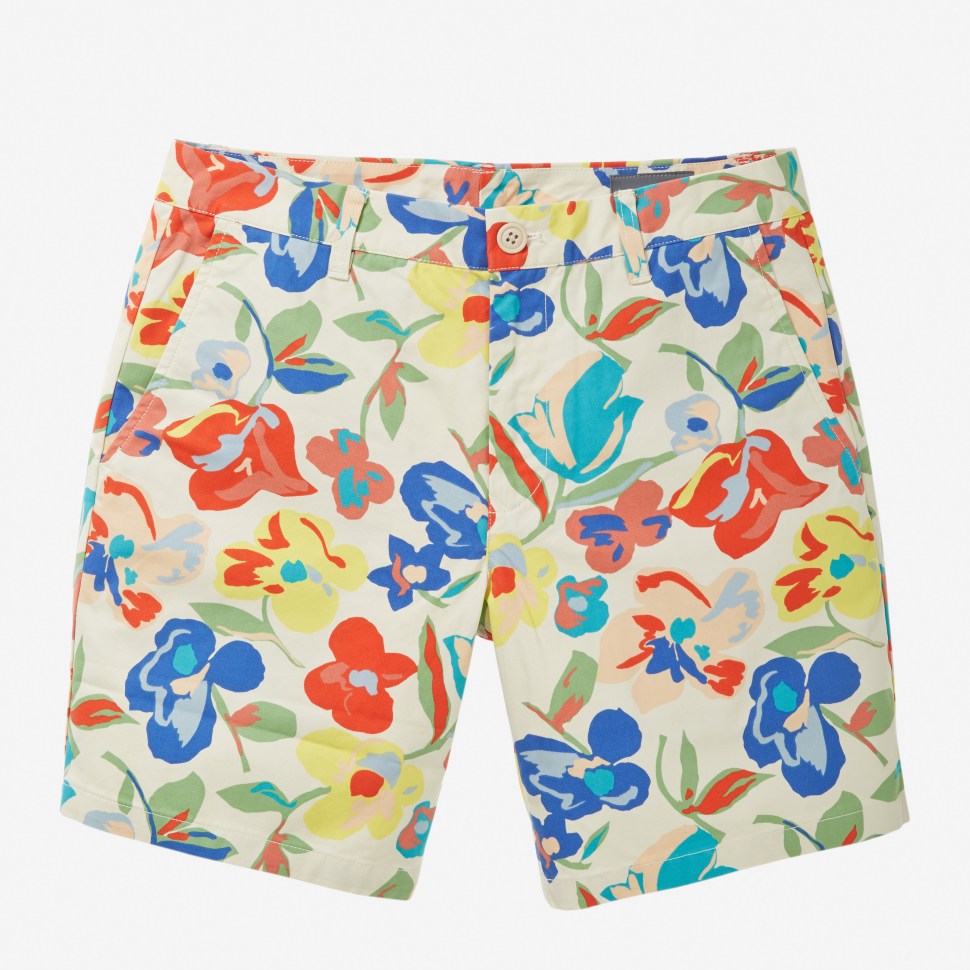 9. LEDBURY SKY BLUE PARKER SHIRT
Available at Ledbury.com. $145.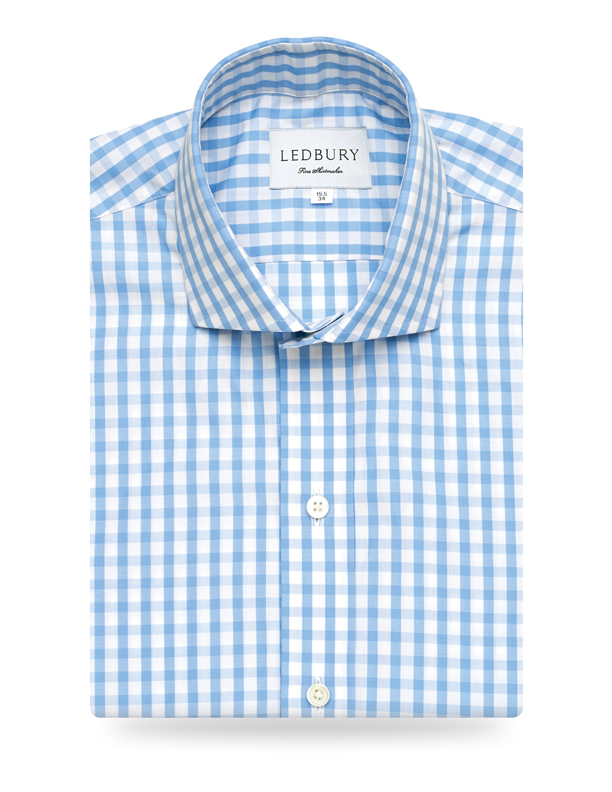 10. TURNBULL & ASSER NAVY BLUE AND ORANGE UMBRELLA WITH CHESTNUT CROOK
Available at TurnbullAndAsser.com. $275.