If you finally worked up the motivation to hit the gym, you should maximize your time there. The Observer rounded up five of the best ways to upgrade your fitness routine from your clothes, to your headphones, and even the water you drink.
1. GRAYL WATER FILTRATION CUP
Ditch the tap water taste at the gym. GRAYL's Water Filtration Cup works like a French Press, filtering toxins from water in seconds. $49.95
2. BIRDDOG SHORTS
These aren't just any old pair of gym shorts. Birddogs come outfitted with an extra liner, which means no underwear necessary. $49.95.
3. HEXOSKIN BIOMETRIC SMART SHIRT
It may not look like much, but the Hexoskin Biometric Smart Shirt records over 42,000 data points per minute, and provides scientific-grade body metrics to improve your workout.  $399.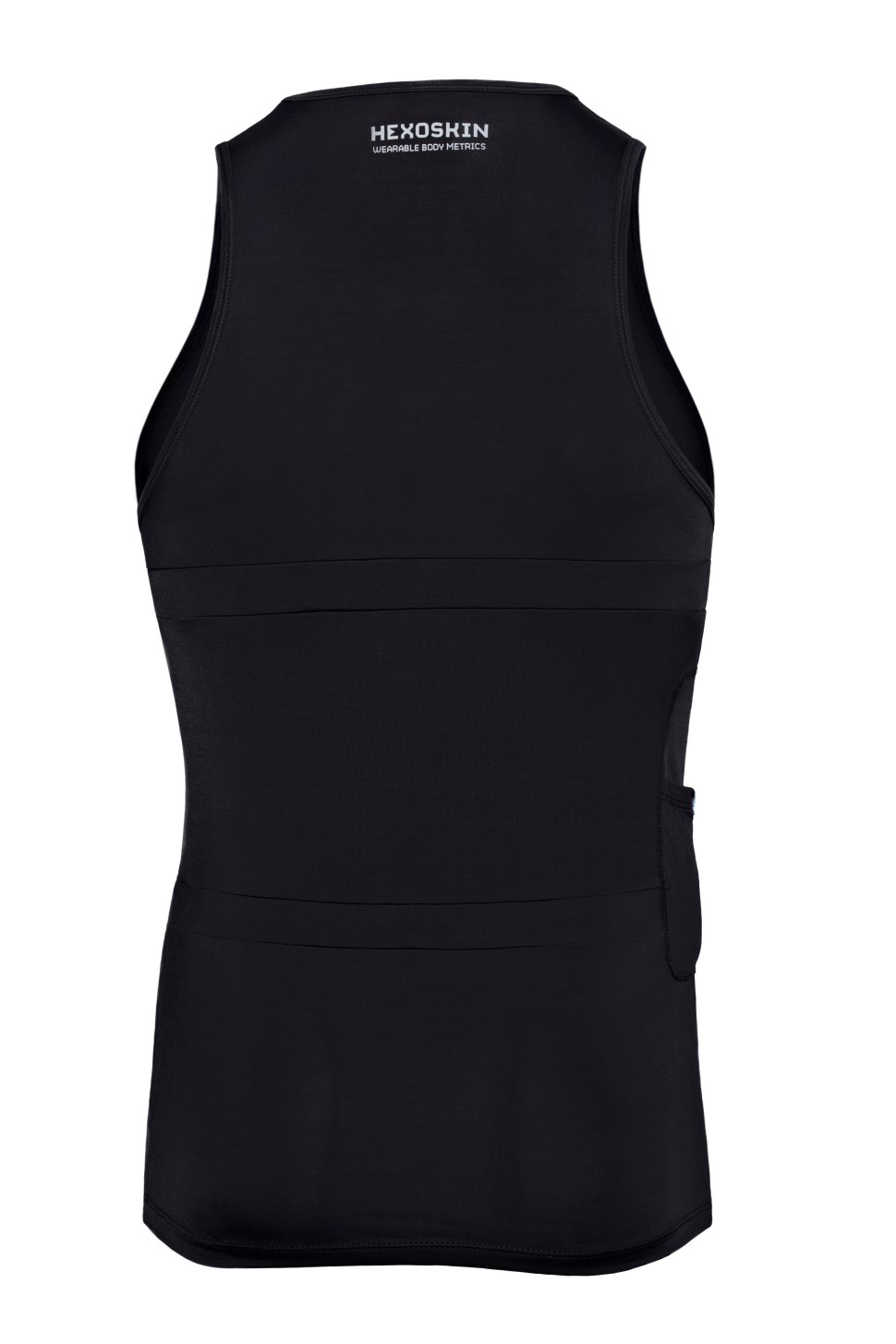 4. WAHOO TICKR HEART RATE MONITOR
Keep an eye on your heart rate to ensure you're giving 100% at all times. This gadget is used in workout classes like Drill Fitness, which ranks participants based on their heart rate. $59.99.
5. SONY ACTIVE SPORT WIRELESS EARPHONES
Cut the cords with Bluetooth-enabled headphones. Luckily, these Sony Active Sport headphones are also sweat-proof.  $99.99.