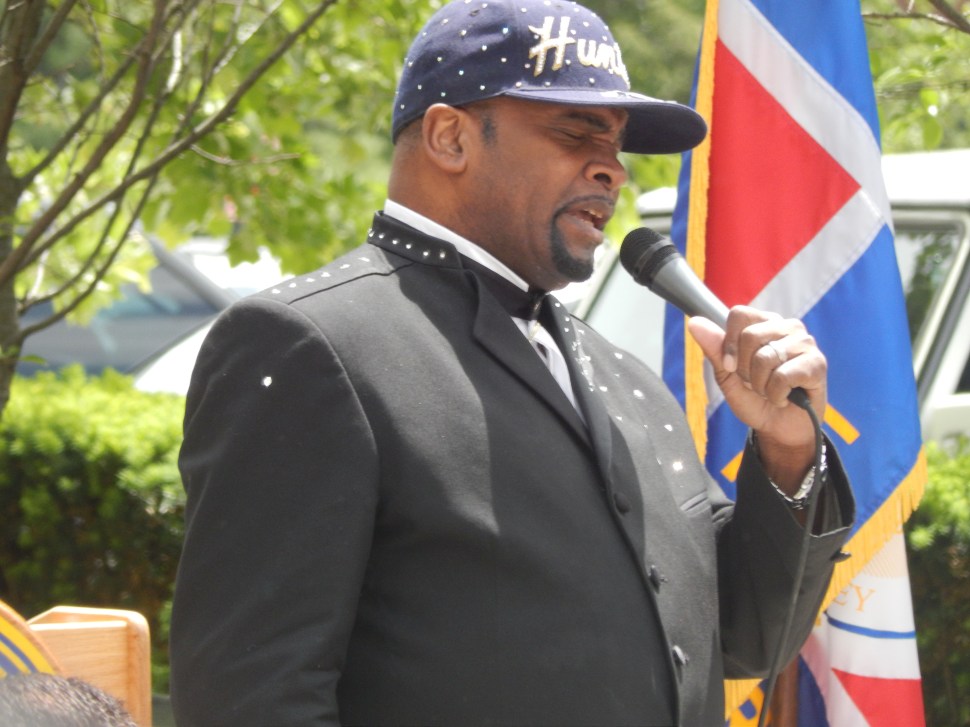 New Jersey's own Emmy Award-winning legend Hunter Hayes stunned an Essex crowd yesterday at the plaque dedication ceremony for Hayes' friend, the late Freeholder D. Bilal Beasley.
Hayes was Mr. Beasley's favorite singer, and to mark the occasion, he sang the Irvington politician's favorite song. His heartfelt rendition of "My Way" had some in the audience treading dangerously at the edge of sacrilege with the thought that maybe this, after all, was the definitive version of the song, and that Montclair, not Hoboken, could lay claim to the world's best "My Way."
You be the judge of Hayes' work on the classic mortal anthem.