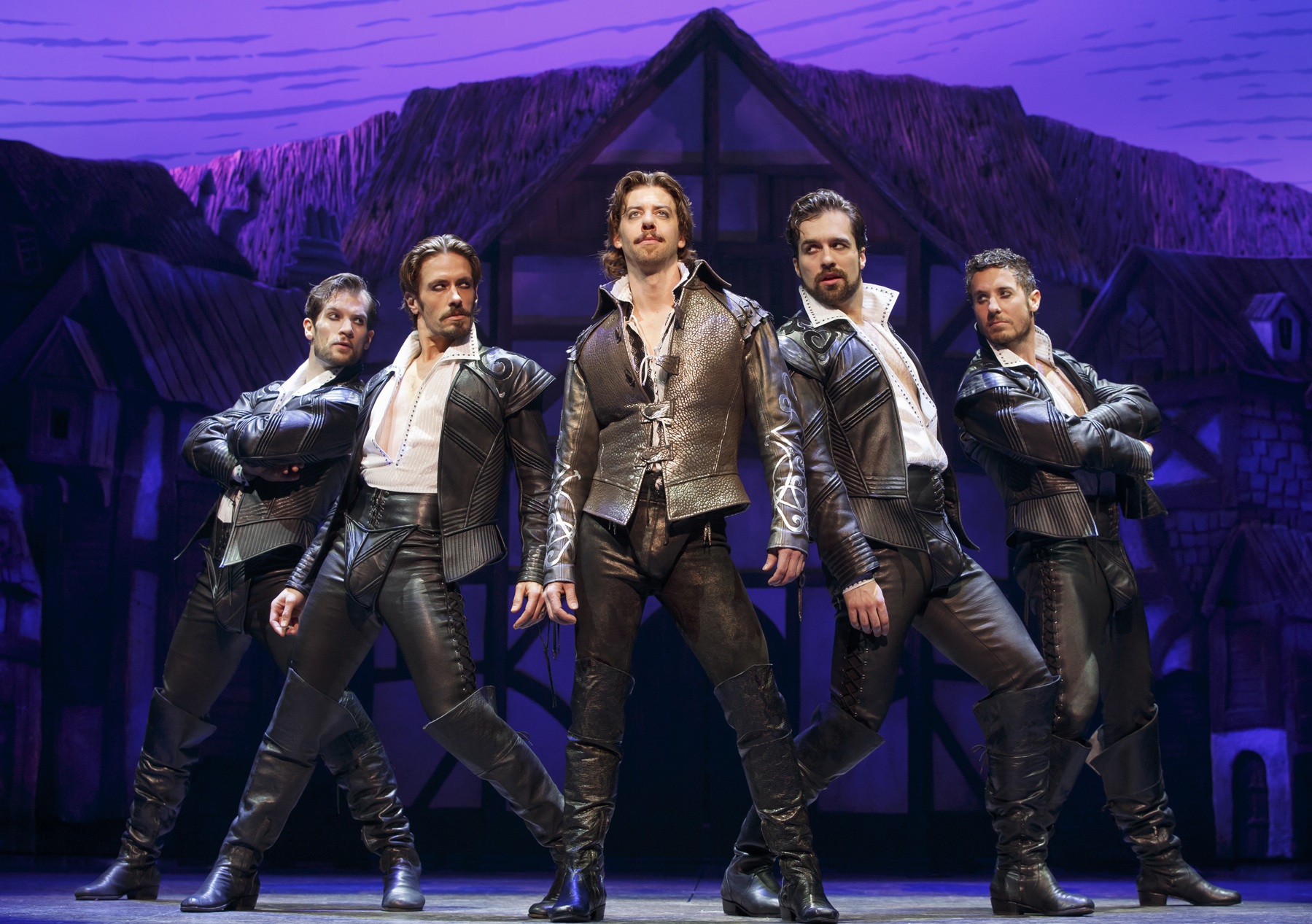 In Atlantic City later this afternoon, Newark Mayor Ras J. Baraka and ten African-American New Jersey mayors will announce the launching of the New Jersey Black Mayors Alliance for Social Justice.
A 501(c)4 designed to raise over $1 million for choice candidates and issues, the alliance consists of 15 New Jersey African-American mayors and will advocate for the state's overlooked and marginalized residents and promote efforts to provide solutions to problems facing disenfranchised and minority residents.
Among the mayors joining Baraka will be Logan Township Mayor Frank Minor, Plainfield Mayor Adrian O. Mapp, Irvington Mayor Tony Vauss, Orange Mayor Dwayne D. Warren, East Orange Mayor Lester E. Taylor, Westampton Mayor Carolyn Chang and Hillside Mayor Angela Garretson.