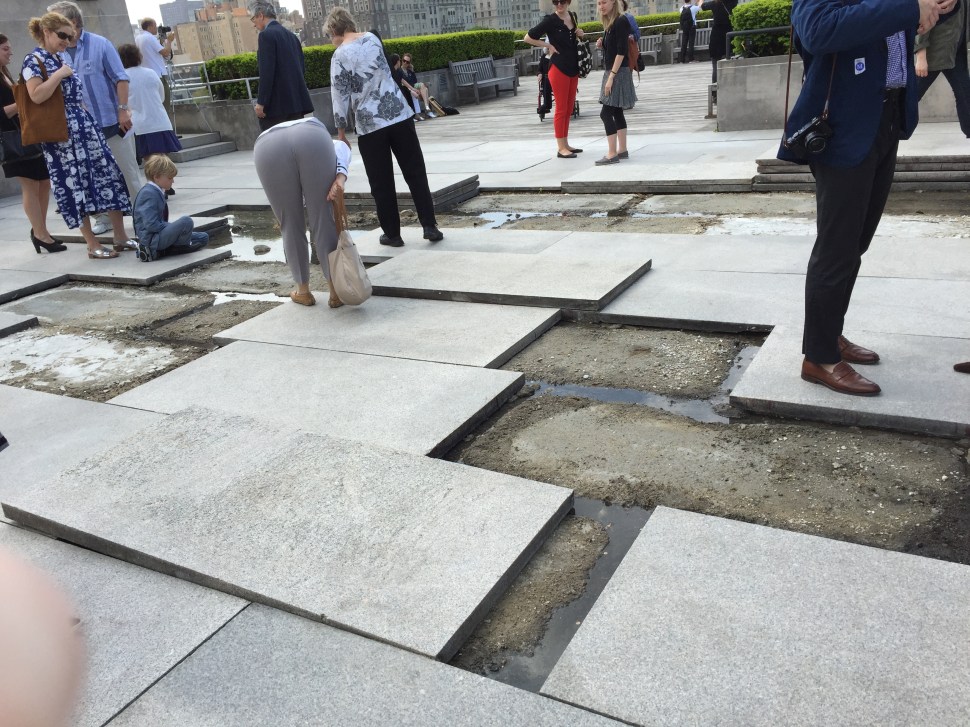 Examining a run for President of the United States, Gov. Chris Christie earlier today sought counsel from Holocaust survivor Elie Wiesel, the face of six million Jews lost in WWII, the survivor of the greatest crime in human history, who engaged Christie in his Manhattan office for an hour and a half.
Rabbi Shmuley Boteach arranged the meeting between the soulful world Jewish presence and governor, much the way he led U.S. Senator Cory Booker and U.S. Senator Ted Cruz to the activist and celebrated author of Night, not as an ethnic/religious box for a politician to check off – but as a deep and rigorous encounter.
"People in positions of power should seek out wisdom," Boteach told PolitickerNJ. "Candidates should go to the great giants of the age, and Elie Wiesel is one of the three or four most respected human beings in the world."
Boteach described Christie as thoughtful, probing, respectful and introspective during the interview; as someone mindful of a journey ahead of him who sees an opportunity in the words of one who's witnessed life's darkest moments and found peace.
At the end of the interview, Christie told Wiesel, "You gave me one of the great privileges of my life," and promised the Jewish scholar that he would be the biggest friend in the White House Israel ever had because Israel shares America's core values.
During their sit down, Christie confessed to Wiesel that following his election in 2009, people started in on questions about the presidency after six months. He told Wiesel he wasn't ready then. But now, following numerous victories and setbacks, while he's not sure he wants to be president, he said he may have qualities the country needs.
"There needs to be more assertiveness," he told Wiesel, a friend and admirer of President Barack Obama who nonetheless agrees that America needs to strengthen its presence int he world and as an unyielding friend of Israel.