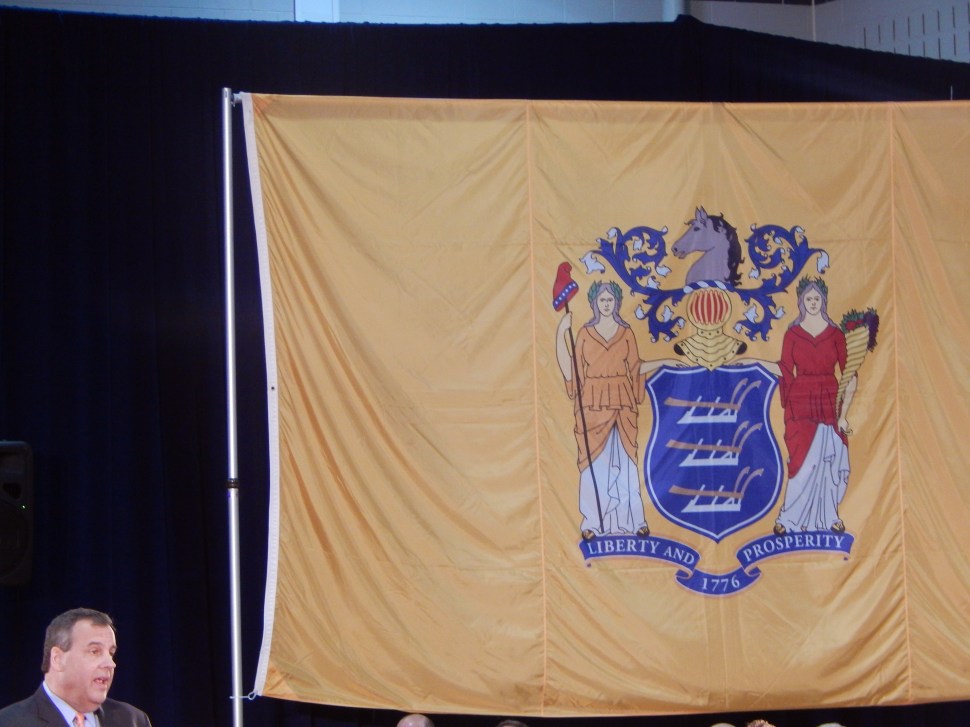 Though it's inevitably forced some to rethink their support for the Republican's presidential prospects, Bridgegate is apparently not deterring those behind one Gov. Chris Christie's most powerful political assests: his super PAC.
The PAC, America Leads, is scheduled to hold a fundraising event in Short Hills, N.J., on May 28, according to a report in the Wall Street Journal. News of the event comes just days after three former Christie allies received indictments in the federal investigation into the George Washington Bridge lane closures, throwing Christie under another cloud while he continues to gear up for a 2016 presidential run.
Tickets start at $10,000 and go up to $25,000 for the reception. An advisor to America Leads, Tucker Martin, told the Wall Street Journal that fundraising for the event has gone "very well."
Christie's super PAC has been less active than his leadership PAC, Leadership Matters for America, which has held events across the country in recent weeks to build support for Christie's bid. The super PAC's last event was a private dinner that took place in NYC last month.