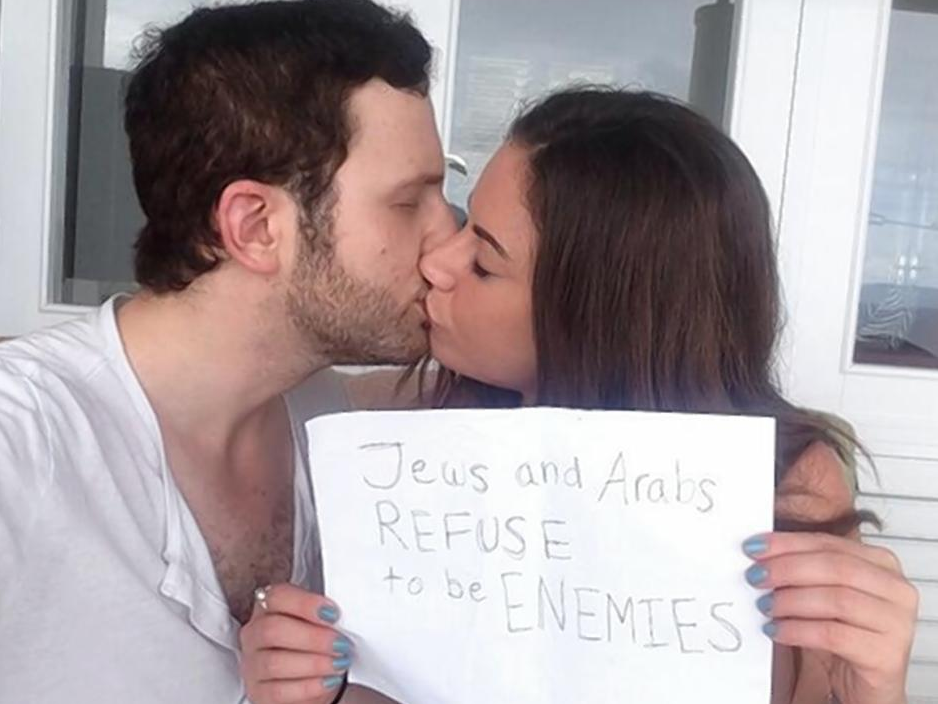 The conflict between Israel and Palestine is one of the few issues guaranteed to cause extreme strife whenever its brought up. If only there was a way for the two sides to, erm… well, come together.
Now, geopolitical crises have their own "Tinder for X," where "X" means "introducing hot Palestinian singles to hot Israeli singles so that they can bang for world peace." It's called Verona, named for the city where Romeo and Juliet takes place. It's basically a whole cloth Tinder clone, only the app asks you if you're Israeli or Palestinian, and only shows you matches from the opposite group.
You don't technically have to be Israeli or Palestinian to use the app. Matthew Nolan, the man behind the app, says that if you have just a touch of Israeli in your family, or are perhaps Middle Eastern but aren't Palestinian, or you just identify strongly with one side of The Issue, you can be included.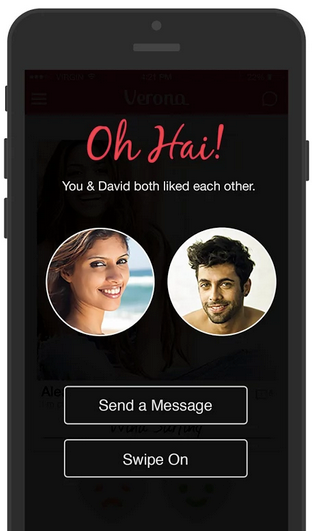 As for Mr. Nolan, he identifies as neither. He's just trying to do some good in the world.
"I'm just a white, midwestern guy in my 30's, but this crisis affects the entire world," Mr. Nolan said. "I feel like technologists have a responsibility to build things that have positive social implications."
For the first few weeks, Verona had a few thousand downloads, some success in New York and Jerusalem, and great media coverage. But only a couple of days ago, the app was hit with almost a hundred 1-star reviews in the Google Play store, and a smattering of racist vitriol.
Verona is now the target of what Mr. Nolan calls a group of "very targeted group of haters."
"It seems like an organized group of individuals has discovered Verona," Mr. Nolan said. "There's no merit to the negativity and hatred. So the plot thickens."