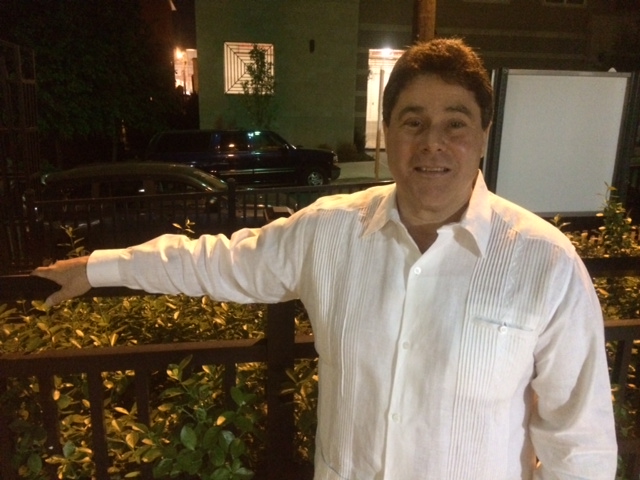 The statewide Dominican-American Elected and Appointed Officials Caucus of NJ (DAEOC-NJ) has endorsed West New York Mayor Felix Roque in Tuesday's municipal election. The organization also endorsed Roque's commissioner slate, which includes Commissioners Cosmo Cirillo and Gabriel Rodriguez, as well as Susan Colacurcio and Margarita Guzman.
"Mayor Roque has a strong record of accomplishments during these past four years. A city well on its way to prosperity, Mayor Roque has brought much needed investment and holds a respectful, open-doors policy with the city's small businesses, the backbone of the city's economy," said Manny Segura, Chairman of DAEOC-NJ, in a written statement. "In times when many of our constituents face economic hardship, we need an experienced and skilled representative, with a solid track record. The city is safer and stronger because of him. On May 12th, we encourage everyone to help get him elected mayor; we stand with him 100 percent."
Dominicans are one of the largest ethnic groups in West New York, along with Cubans, Ecuadorians and Peruvians.
Roque and his team are opposed in Tuesday's election by the West New York United slate led by Commissioner Count Wiley, who is running for mayor. Wiley's commissioner slate consists of Carlos Betancourt, Myrli Sanchez, Hector Hernandez and Thomas Leung.