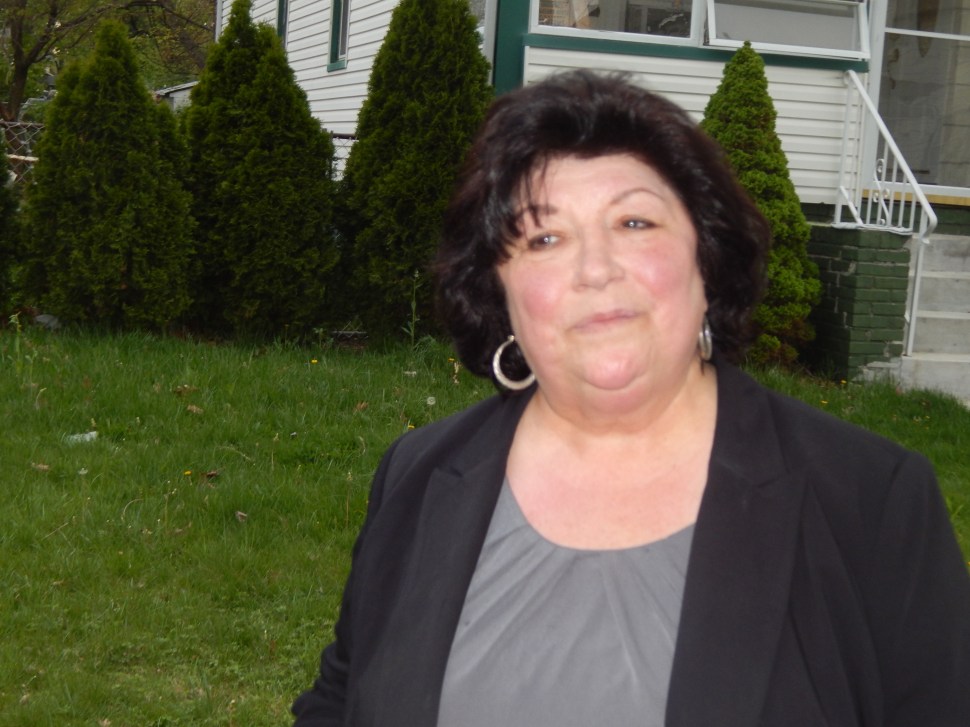 Under the increasingly scrutinized LD20 contest, Roselle Mayor Christine Dansereau is battling hard for a four-year term against former Councilwoman Cecilia Dallas Ricks.
The former is closely aligned with Assemblyman (and former Mayor) Jamel Holley, who's at the top of the ticket and campaigning vigorously with his hand-selected successor.
Ricks is running a hyper-local solo act, although she's on Line C with Hillside-centric Assembly candidates Jorge Batista and Vivian Bell.
Since veteran campaign operative Pablo Fonseca landed in Roselle after coming off a successful West New York campaign for Mayor Felix Roque, Ricks has amped her own effort. From Monday until Election Day, five mailers will hit houses in Roselle. Teams are canvassing the town door-to-door.
Even as Holley has attempted to project district-wide, Ricks' aggressive tactics – now assisted by the perpetually warpaint-wearing Fonseca – have focused the assemblyman's efforts on his hometown, where he wants to keep Dansereau intact.