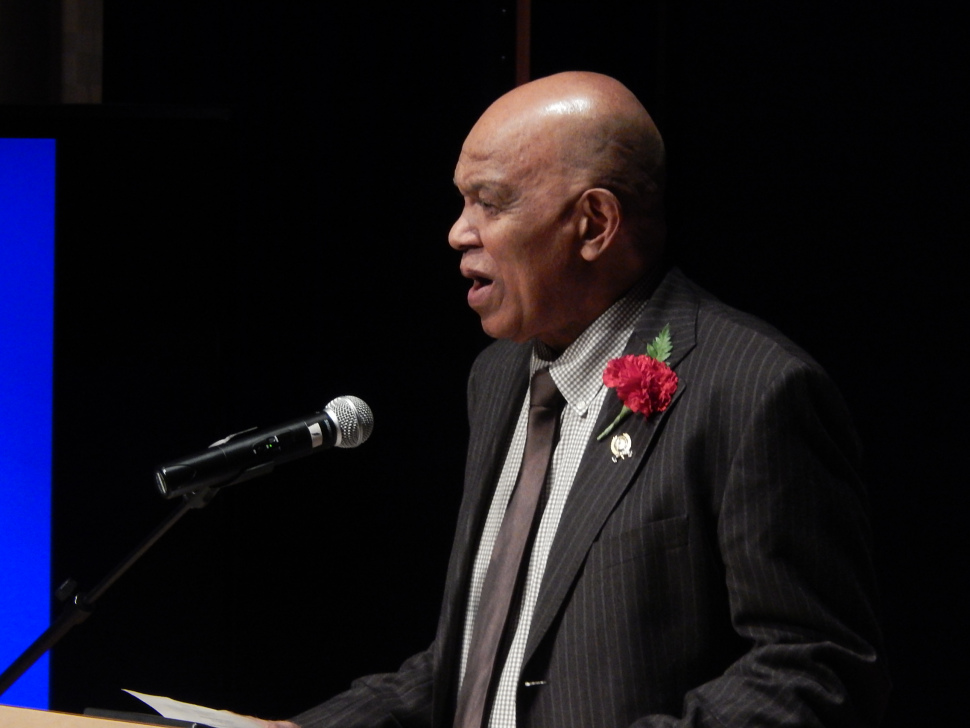 The reelection campaign of state Assemblyman Jerry Green (D-22) launched a cable television ad on Tuesday.
The ad, entitled "Never Forget," centers on a woman who lost her son to violent crime and who speaks out about how she was helped by Green.
The ad, which can be seen on Plainfield cable television, can be seen here.
The Green campaign has launched the ad while Green remains locked in a battle for control of the Plainfield Democratic committee with Plainfield Mayor Adrian Mapp. The election, which will decide the result between the rival candidates for the Plainfield Democratic committee seats, will be held on June 2, the same day as the primary.
Green also hopes to show continued electoral force following last year's Twelfth Congressional District primary in which he supported then state Assemblywoman and now U.S. Rep. Bonnie Watson Coleman (D-12), who decisively defeated state Senator Linda Greenstein (D-14) by a wide margin in Plainfield on the way to Watson's overall victory.