Jenna Lyons's style appears to be back to its old self—sort of.
Heads turned earlier this month when Ms. Lyons debuted a bare-faced, toned-down look at the 2015 Center Dinner at Cipriani Wall Street. Had the J. Crew president, known for her slicked-back ponytails, thick glasses and brightly-colored lipstick, completely changed her look?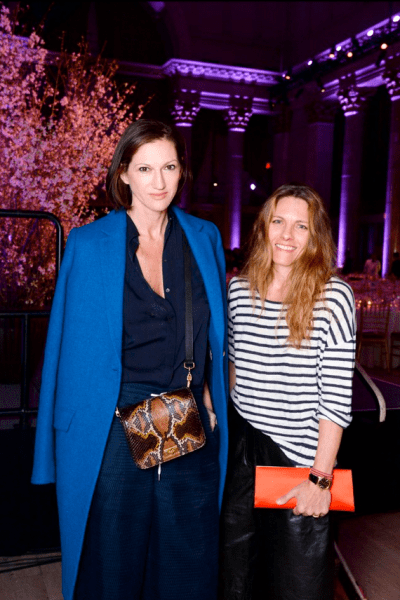 But at a screening on Tuesday of Marvel's Avengers: Age of Ultron, Ms. Lyons revived elements of her signature style—namely the thick black glasses and orangey-red lipstick. She did, however, stick to the sleek bob, a sign that perhaps she's settling somewhere in between the old style and the new.
Ms. Lyons sported the combined old-new look last week, too, when she attended the premiere of Iris on April 22, and the Time 100 Gala on April 21.