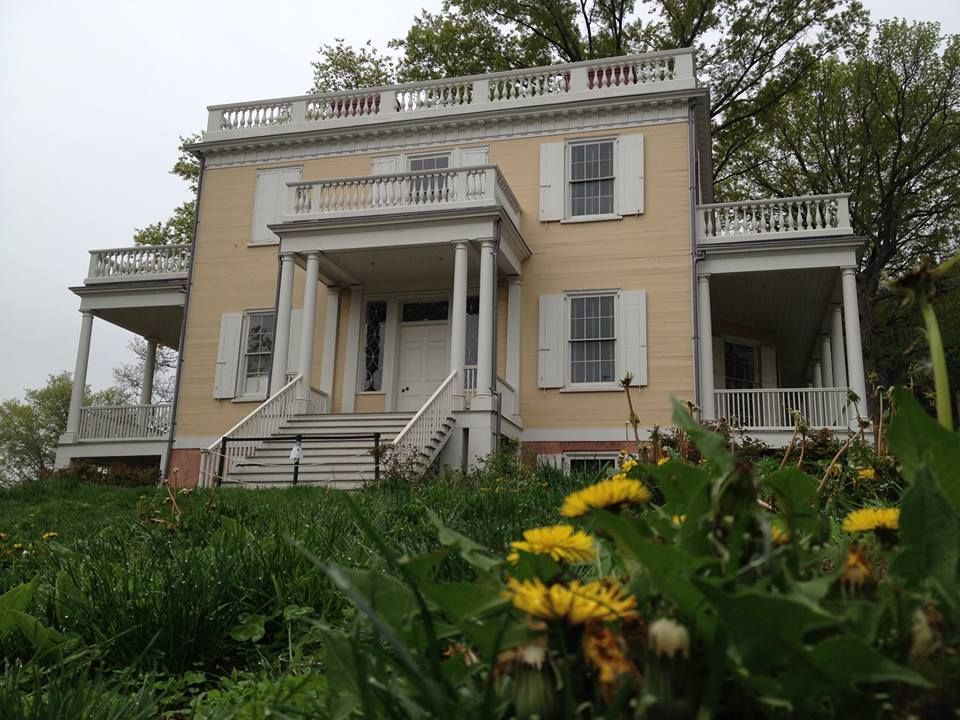 There's no shame like standing around the sidewalks of New York on a guided tour, but for one weekend a year, it's bizarro world and all the most in-the-know New Yorkers hit the streets to learn the secrets and stories of the city's neighborhoods during the more than 200 free guided walking tours that make up Jane's Walk.
Hosted by the Municipal Art Society in honor of Jane Jacobs, the walks—led by residents who come up with ideas for tours based on their love of the little-known corners or stories of New York—start today and run through the weekend, May 1-3, from 9 a.m. to 9 p.m. each day.
You can check out the full schedule here, but a few highlights this year include: "Times Square: Town Square or Nightmare?," "Morningside Park: Community, Conflict and Common Ground," "Crying in Public: Celebrity Meltdowns and the City," and "Gay Bars that are Gone," as well as tours of a salt marsh tour of Alley Creek in Queens, the Tibetan Gardens of Staten Island and an 88-year-old Latin Record Store in the Bronx.
There are also bike rides, beach outings and street theater.