On April 24, 2013, the Rana Plaza garment factory in Dhaka, Bangladesh collapsed, killing over a thousand people and wounding thousands more. The deadliest garment factory accident in history, it caught the attention of people worldwide—filmmaker Andrew Morgan among them.
He was getting his morning coffee when he spotted the photo on the cover of the New York Times: two boys—similar in age to Mr. Morgan's own sons—standing in front of a huge wall of missing persons signs. "That," he told the Observer, "was the eye-opener for me."
"When I started reading about that factory that collapsed—taking the lives of thousands of women making clothes for brands that I knew—I thought, in a modern world, how are we making clothing in a way that's leading to this kind of loss of life?" Mr. Morgan said. "That's what really made me begin to dig deeper."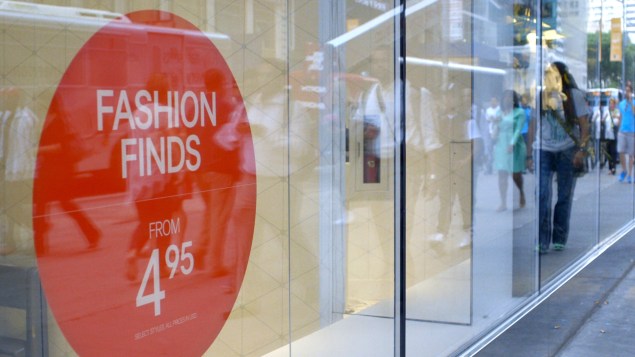 A little over two years later, Mr. Morgan's documentary, The True Cost, debuts this Friday. The powerful film explores the oft-horrific and largely un-talked-about consequences of the so-called "fast fashion" movement—from garment workers' inhumane working conditions, to manufacturing byproducts' harmful effects on human health and the environment. It's by no means an easy watch, but those who endure the gut-wrenching 90 minutes might find themselves rethinking the mindless, consumption-fueled shopping habits to which many of us have grown accustomed.
"We have a system of consumer capitalism that is built, more and more and more, on the consumption of disposable stuff," Mr. Morgan said. "At the same time, we have a planet that cannot keep up with that consumption."
As recently as the 1960s, America was still making 95 percent of its clothing, the documentary states. Today, the U.S. only makes about 3 percent—the rest outsourced to developing countries.
"The shift is moving ruthlessly towards a way of producing which only really looks after big business interest," fashion designer Orsola de Castro says in the film.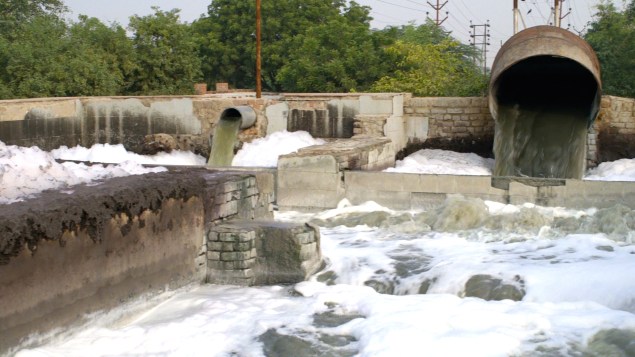 But the boons for big business come at the expense—for starters—of the world's 40 million garment workers, many of whom earn less than $3 a day. One of those workers—and one of the film's undisputed heroes—is 23-year-old Shima, a Dhaka garment worker who leads a union at her factory. In a disturbing interview, Shima describes being locked in her workplace—alongside a group of female coworkers—and brutally beaten by factory supervisors. Still, she maintains an unwavering drive to create a better existence for garment workers—not to mention her young daughter, Nadia.
"There was just this fight inside of her," Mr. Morgan recalled. "A fire in her eyes. Even though she's really been repressed in a lot of ways, there's some fire that hasn't gone out."
"These people have nothing, and yet are risking everything," he went on. "All we need to do is join them in their fight."
And then there are the harmful effects of the pesticides used to grow cotton—both at home and abroad. In Punjab, India—the country's largest user of pesticides—research has confirmed a sharp rise in birth defects, cancer and mental illness.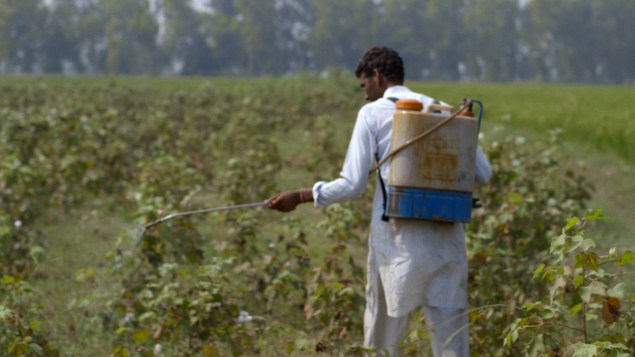 "You walk through and drive through so many parts of India, and you watch people handling these pesticides, spraying these cotton chemicals," Mr. Morgan said. "No face masks, no gloves on—just no understanding or training around the fact that these are really, really intense chemicals."
Even in America, Mr. Morgan found, middle-aged men in the agriculture industry were surprisingly prone to brain tumors.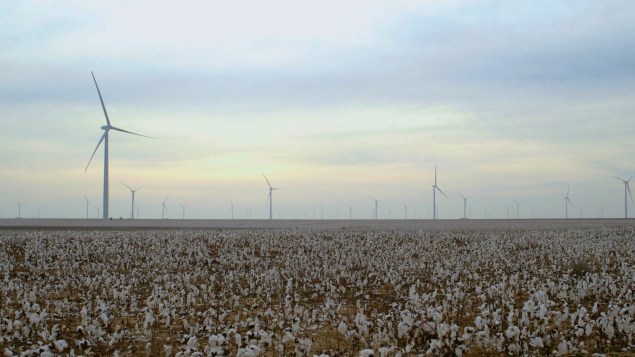 Mr. Morgan described it as "really disappointing" that stores like H&M declined his invitation to participate in the documentary.
"When I started, I was much more optimistic there was going to be a big honest conversation involving all the key players," he said. "We worked really hard—we didn't just send a letter—we met with them, had multiple conversations with these folks. They didn't want to. It was too high a risk for them."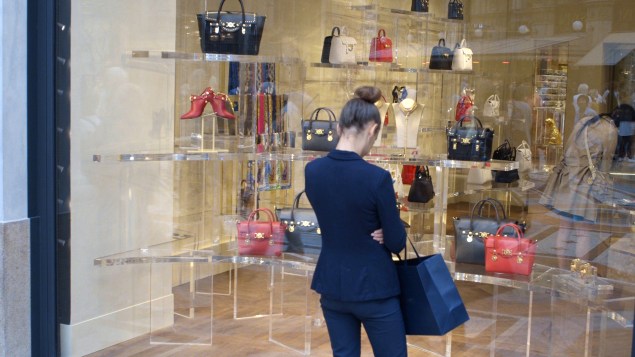 Since making the film, Mr. Morgan's shopping habits have changed.
"Just realizing that human hands touched this piece of clothing you're going to buy—just realizing the immense amount of natural resources went into creating this—helped me slow down the amount that I buy," he said. "It helped me consider, 'Is this piece of clothing something I really love, that I will really wear, that I will really hold onto?"
He suggests that consumers buy more from second-hand stores and participate in clothing swaps.
"At the very least," he said, "I hope you never pick up piece of clothing in store and think of it the same way."
The True Cost will run for a weeklong engagement at New York's IFC Center.