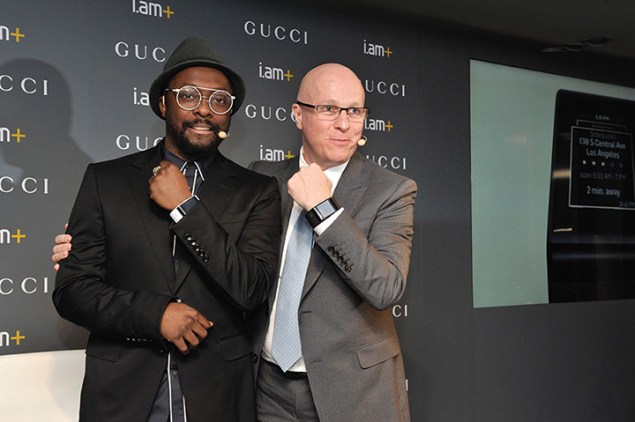 Smartwatches and app-enabled timepieces are all the rage this summer. The jury is out on just how useful they are, and what their staying power will be. The Apple (AAPL) Watch launch generated a lot of buzz, selling millions of units and dominating the media. But other watch companies have jumped on the tech bandwagon, merging traditional watchmaking with the latest technology. Here's a quick overview of what's available now, and what's on the horizon.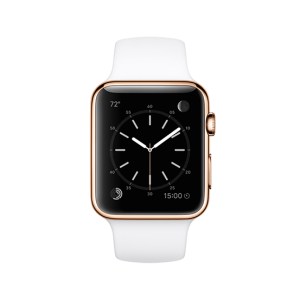 The Apple Watch is of course out there offering the ease of use and apps that have made the iPhone famous. Battery life is a concern, as are some functional and compatability issues. Is the convenience worth the price? Only time will tell.
Frederique Constant has taken this idea a step further, developing a smartwatch that looks like a fine watch, but has some features that link up to an app on a smartphone, tracking health and fitness data.
Nixon's Ultratide is an example of a niche product aimed at a particular customer, in this case the passionate surfer. This watch tracks surf conditions at various spots around the globe, and can alert you when things are just like you like them at your favorite beach.
Montblanc has developed a special band, the E-Strap, that fits onto their Timewalker, making it possible to receive messages, alerts and more while still wearing your fine watch.
On the Horizon
Many companies have announced plans to introduce a smartwatch, and leading the charge is Gucci. The brand made quite a splash at BaselWorld with a press conference featuring will.i.am. Gucci is working with the music and "fashionology" icon to develop a self-contained smartwatch (one that won't need a phone) combining technology, music and design. Release date is sometime later this year.
Breitling introduced a concept watch, the B55, this year that is aimed at pilots. Designed to interface with a smartphone, the information gathered by the watch—flight time, altitude, flight plan, etc.—will be automatically logged and the watch can be controlled (travel time reset, alarms, etc.) via the phone.
Tag Heuer announced a partnership with Google and Android. CEO Jean-Claude Biver claims that the upcoming smartwatch, due to debut in October or November of this year, will have 40 hours of battery life, as contrasted to Apple's claim of 18 hours.