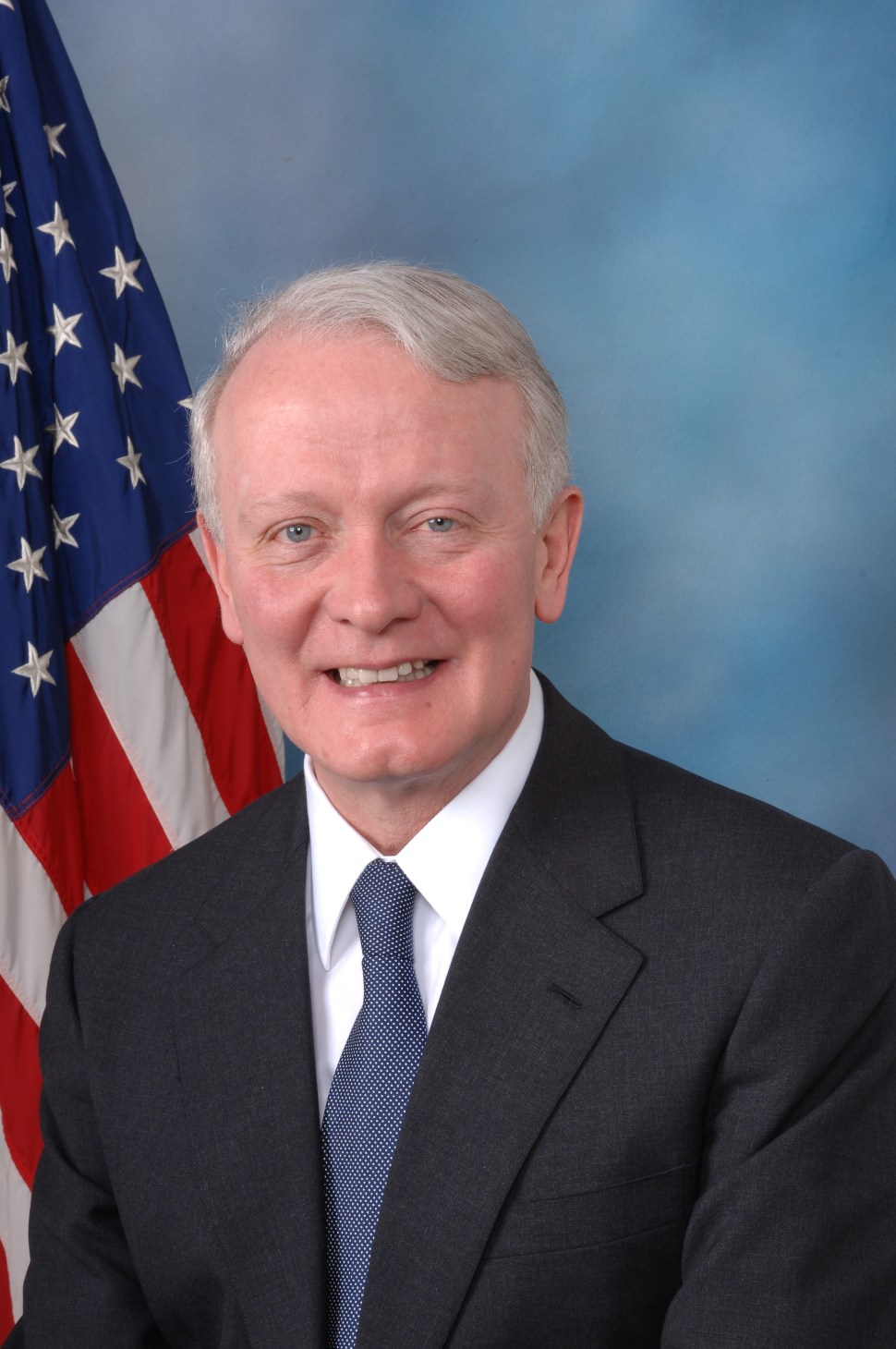 Alert to longtime Tea Party rival David Larsen and 2016 implications, U.S. Rep. Leonard Lance (R-7) ponied up some cash for those Morris County freeholders running against the team assisted by Larsen's ally, King Penna.
According to state Election Law Enforcement Commission (ELEC) filings this morning, Lance wrote a $500 check to incumbent Moris County Freeholder John Krickus and another $500 check to incumbent Freeholder David Scapicchio.
The freeholders are running against the team of incumbent Freeholder John Cesaro, whose spokesman is Penna.
Penna is the former campaign manager of Larsen, who has three times challenged Lance in a Republican Primary and told PolitickerNJ earlier this year that he intends to run again in 2016.