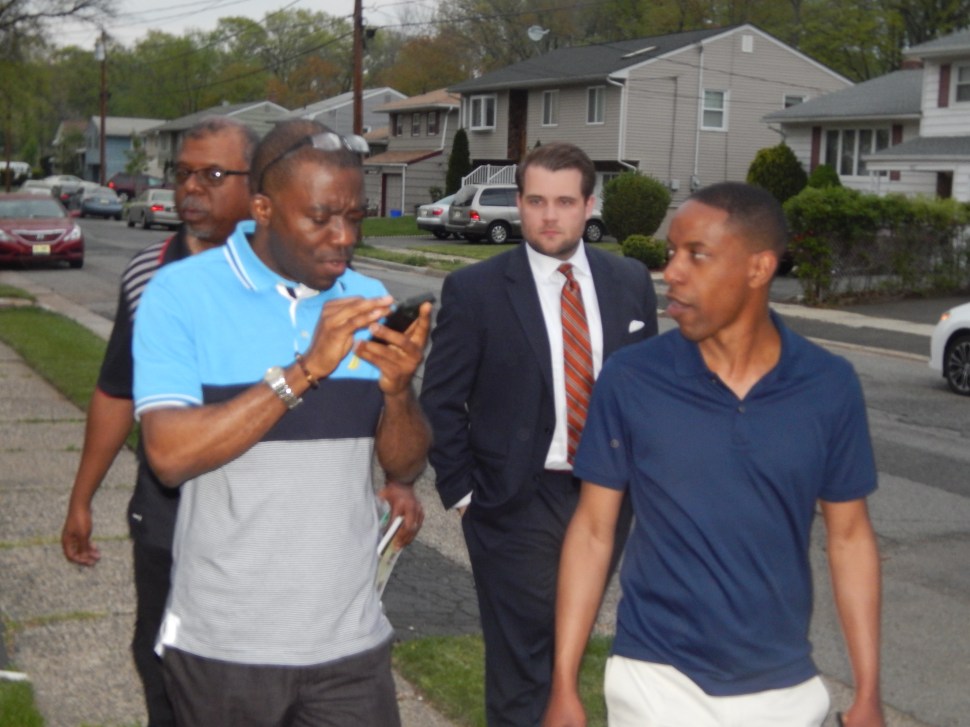 According to their 29-day pre-election state Election Law Enforcement Commission (ELEC) report, Assembly incumbents Annette QUijano and Jamel Holley have $28,196 cash on hand.
The pair reported collecting $80,000 for the period ($50,000 from Quijano, $30,000 from Holley), and spent $51,804.
There was no ELEC report immediately available from the LD20 Democratic Primary rival team of Tony Monteiro and Giuliano Farina, or from the LD20 team of Jorge Batista and Vivian Bell.