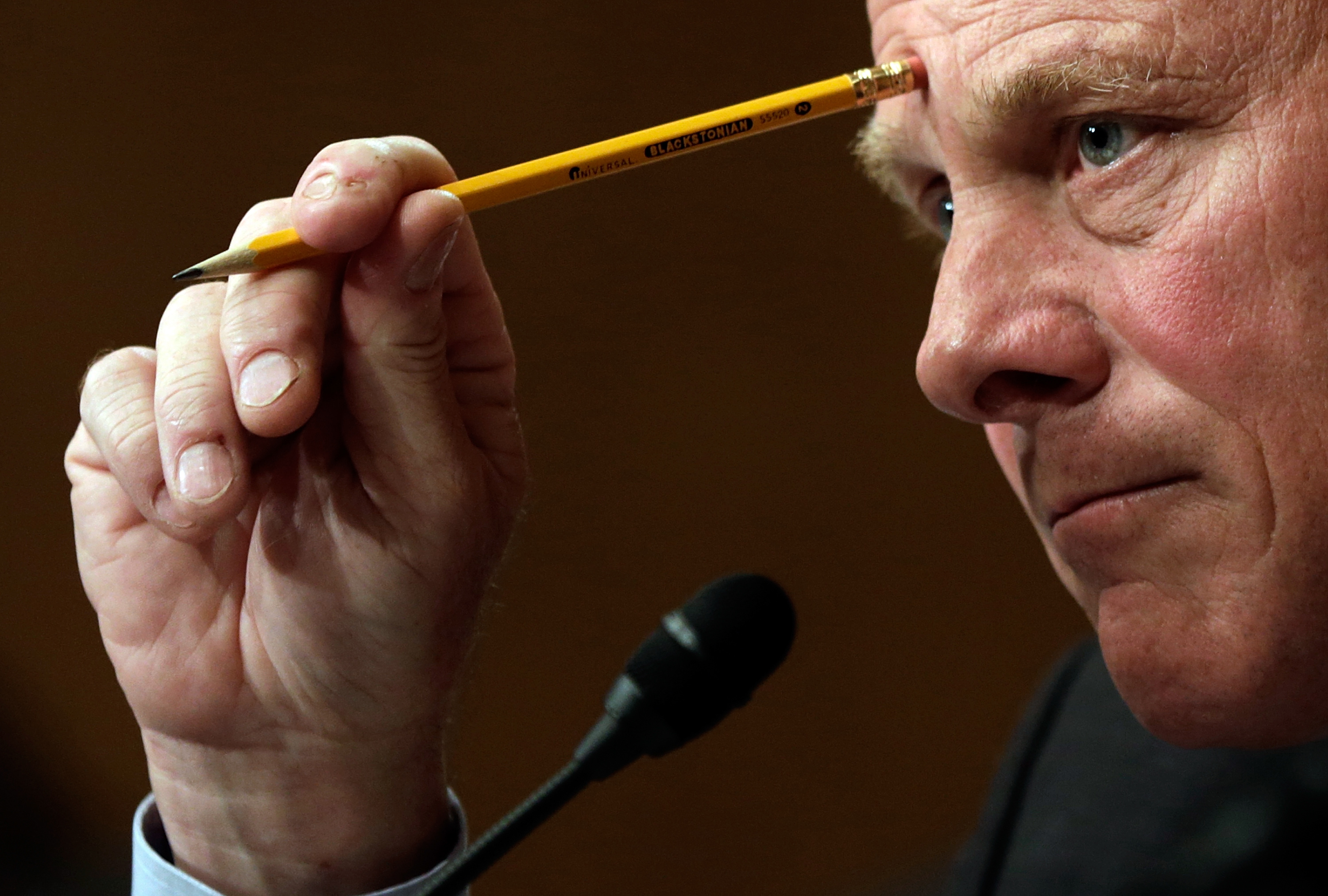 The Republican Liberty Caucus, ACLU and Electronic Frontier Foundation agree: the most recent plans to reauthorize parts of the controversial Patriot Act still give the government too much power. There's a lot not to like in two draft bills to reauthorize parts of the law, according to a new letter from a broad coalition of 51 organizations, but two elements lead the letter: bulk data collection and unaccountable secret courts.
The letter picks out a lot of other details that make it uncomfortable, but here are its objections on the big two:
Bulk Data Collection
The signers of the letter effectively call the language of the two proposed bills lipstick on a pig. They believe the language only makes a show of limiting government power to collect data about Americans' activities and communications at will, while actually permitting as much as ever. The letter reads:
The bills require that collection be based on "specific selection terms" but define these terms so broadly as to raise serious concern as to whether they would significantly curtail the government's ability to collect large amounts of information of individuals with no nexus to terrorism.
Secret courts, secret decisions
The Foreign Intelligence Surveillance Court interprets U.S. legislation in secret. Law evolves with the rulings of judges, yet Americans will have no insights into how the government understands its laws because the courts' decisions are kept under lock and key. This won't change under the proposed legislation. From the letter:
Furthermore, the bills do not require any public disclosure of critical Foreign Intelligence Surveillance Court rulings that contain novel or significant interpretations of law. This would result in the establishment of even more secret law.
According to an email from the Center for Democracy and Technology, the letter reacts to two different pieces of leaked legislation from Senator Dianne Feinstein and Senator Richard Burr, Chairman of the Senate Select Committee on Intelligence.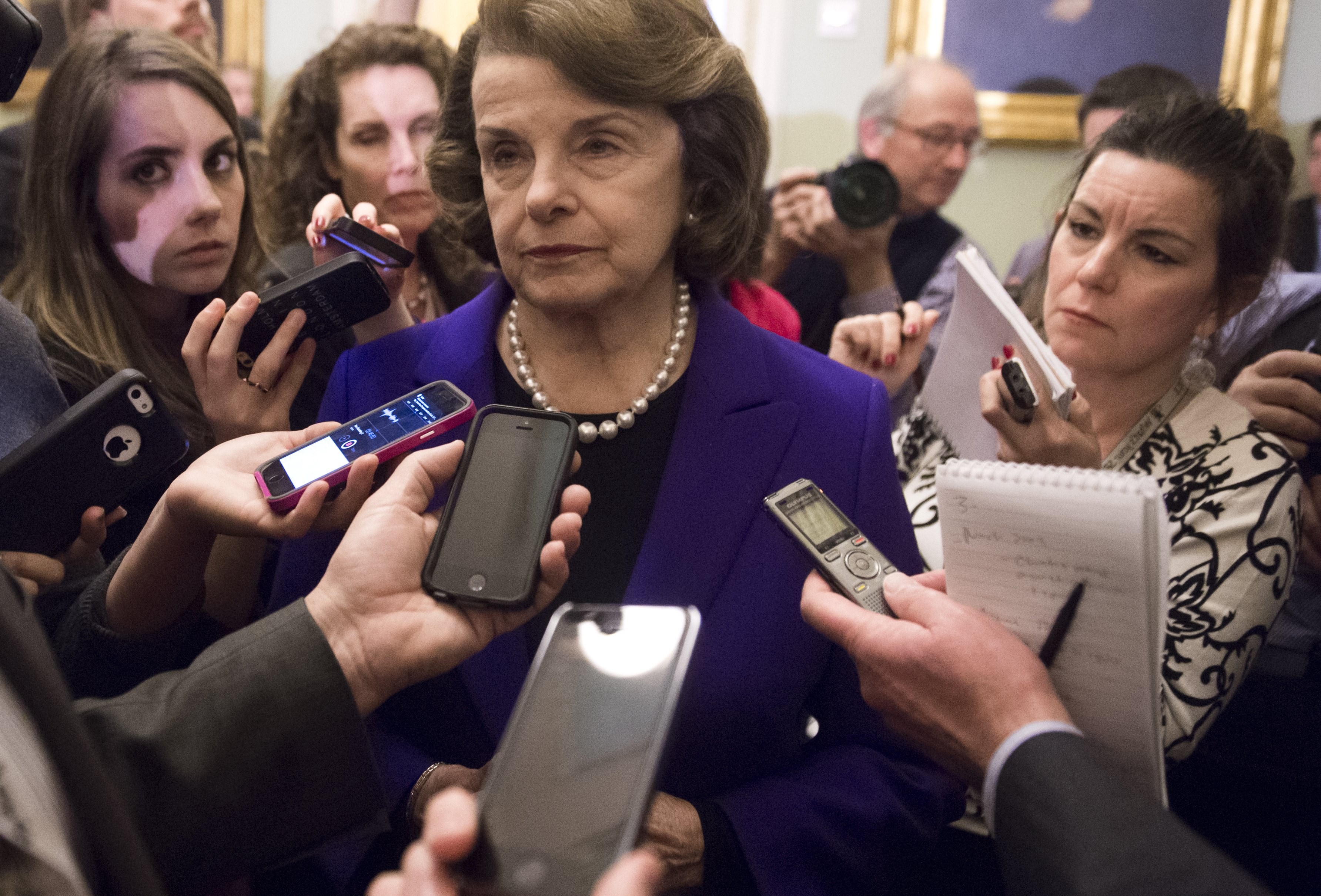 The House passed reauthorizing legislation for the Patriot Act earlier this month, and the Center for Democracy and Technology and a smaller coalition of organizations support passing that bill. The ACLU and Electronic Frontier Foundation disagree.
Here's an explainer on Section 215, which allows for broad capture of tangible things in U.S. businesses and forbids those companies from disclosing their cooperation with investigations. It's set to sunset on June 1 if new legislation isn't passed. The House is somewhat inclined to let it do so permanently, if the Senate doesn't act by Sunday night.