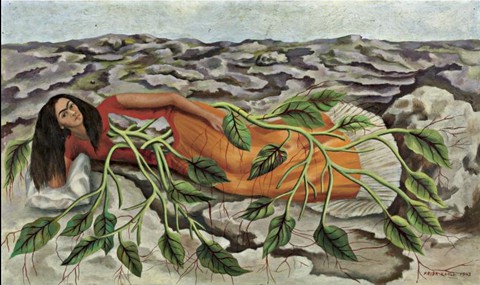 You may recognize Frida Kahlo from her self-portraits paintings, or from the many black and white photographs taken of her—often dressed in elaborate and traditional Mexican clothing. But few know that over 300 of her belongings were hidden in the bathroom of her Mexico City home for nearly 50 years.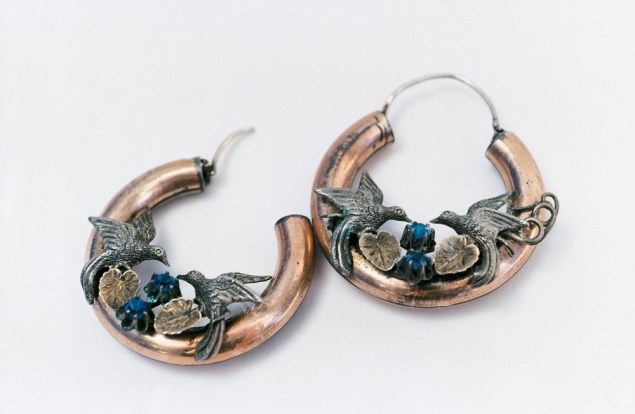 After the artist's death in 1954, her husband Diego Rivera ordered that her wardrobe and other personal objects be locked up until 15 years after his death. In 2011, seven years after the room was unlocked, Japanese artist Ishiuchi Miyako was given an opportunity to photograph Kahlo's wardrobe. The images will go on view in the exhibition "Frida," at London's Michael Hoppen Gallery, from May 14 through July 12.
"Frida always receives attention for her extraordinary aspects, but coming into contact with her ordinary side greatly sparked my imagination and inspired me," Ms. Miyako said in an interview with AnOther.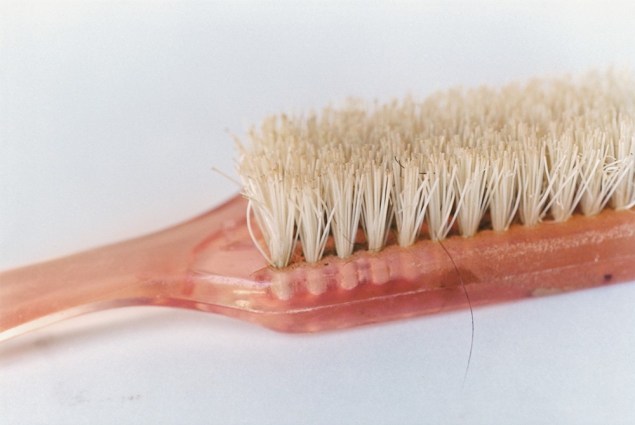 Ms. Miyako used only a 35mm Nikon camera and natural light for the project. The result is an unprecdented archival record of Kahlo's most private things. Among the items photographed are her hoop earrings, a half-used bottle of perfume, and a comb still covered with strands of the artist's hair.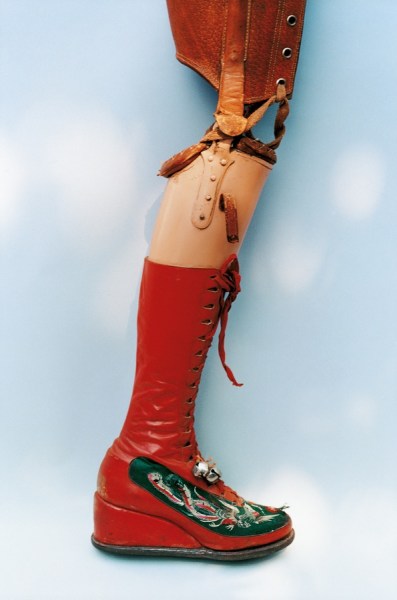 Kahlo's full body cast, which she wore for three months after her a trolley accident left her severely injured, was also photographed. Painted and drawn on, the medical relic provides a glimpse into the many hardships that became the inspiration for her art.