Earlier this year, PolitickerNJ reported that Gilbert "Whip" Wilson, of the 5th legislative district, is leaving the Assembly to run for Camden County sheriff. Yesterday, he explained why.
"It became available, and I'm a law enforcement guy anyway," Wilson said during President Barack Obama's visit to Camden to talk about police reform.  "The idea is coming back to whence I come. I always wanted to be a cowboy in the movies."
"Now I can be a sheriff," he said.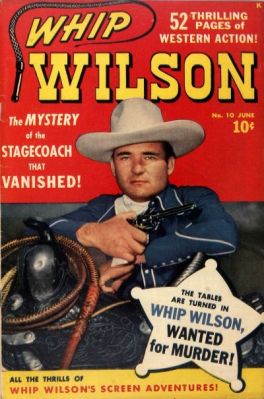 A former lieutenant with the Camden police department, Wilson will run in November for the seat currently occupied by retiring Sheriff Chuck Billingham, who last year announced his intention not to run again. Camden County Democrats have put up Marianne Holly Cass to run with Wilson's district-mate, Assemblyman Angel Fuentes, in the South Jersey district.
Wilson said it's his background in law enforcement — he also served as the Commander of the Vice Unit and Supervisor of the First Community Policing Unit during his time on the force — that makes him an ideal candidate for the post.
"Community policing works," Wilson said, echoing points of Obama's own speech, which praised the practices of Camden's new county police department as a "symbol of promise" for the rest of the country. "I used to be in charge of that in Camden, so I know what works. Talking to neighbors, guys walking the beat. That's the way you do it. You got to be proactive, no reactive."
"Some cities have gotten away from that," he added.
Famously, Wilson shares a name — his nickname — with the American western film star of the late 1940s and 1950s, Roland "Whip Wilson" Meyers.