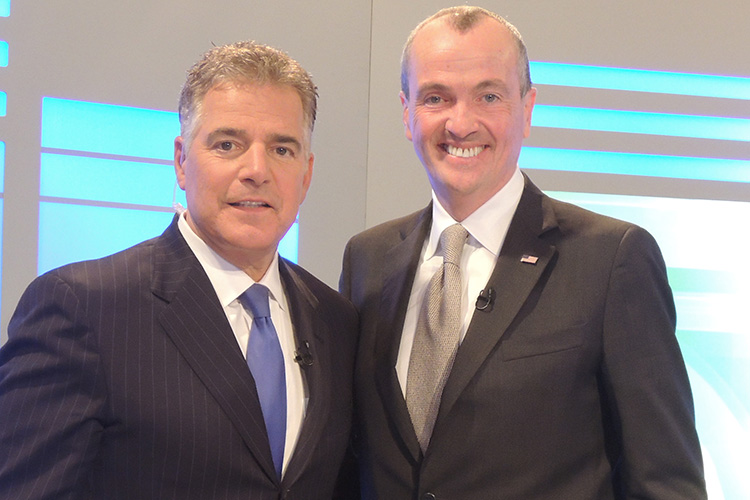 On New Jersey Capitol Report this weekend with Steve Adubato, Philip Murphy, Chairman and Co-Founder, New Start NJ, discusses his nonprofit organization's mission to increase jobs, security and confidence for New Jersey's middle class, how changes to tax policy could help support the Transportation Trust Fund and take the burden off the middle class, and whether he's ready to throw his hat in the ring as candidate for Governor.
"We need adult, truthful leadership," Murphy tells Adubato.
Watch a teaser clip of Adubato and Murphy
here
.
Here is the broadcast schedule for NJCR this weekend:
Saturday 5/2
8:30am    WNET
11:30am  Fios1
12:30pm  NJTV
Sunday 5/3
8:00am    NJTV
11:30am  WHYY
12:00pm  NJTV