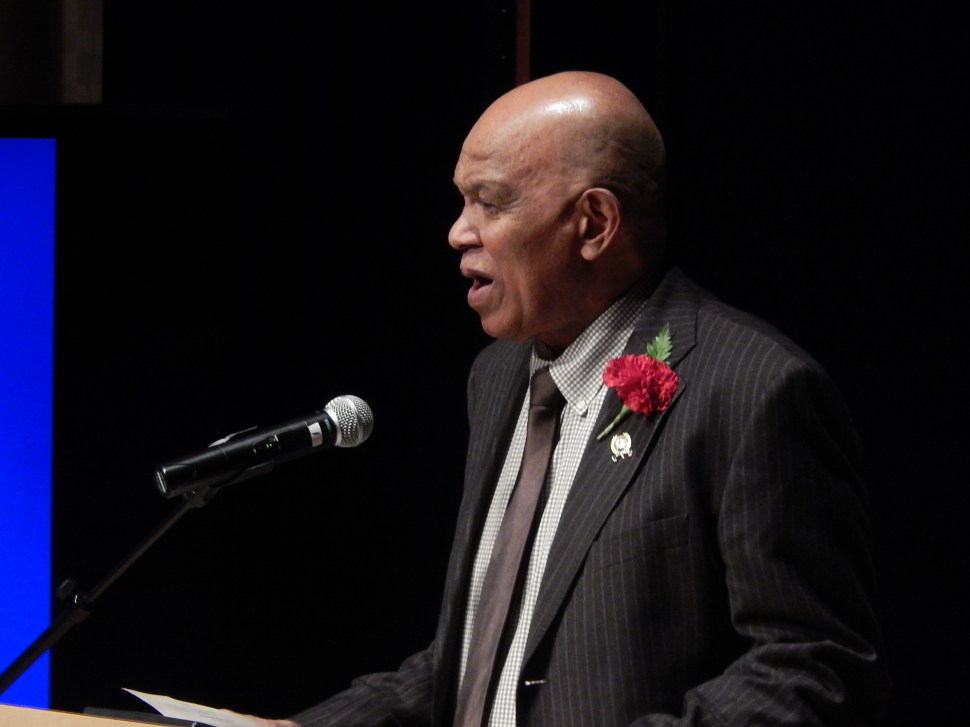 Quick, what's more intense than Green v. Mapp and a couple of council seats at stake?
The answer?
Green v. Mapp, a couple of council seats, and an additional 70 county party committee seats at stake.
Earlier today, the mayor blistered the Green Team with a challenge to county tactics in support of the assemblyman, who's on the ballot on June 2nd but personally unchallenged, giving Mapp and company the chance to lull the Greenites to sleep and launch a sneak attack on the county committee seats.
Chairman of the Union County Democratic Party and eyeballing a post-election reorganization meeting and another two years in the command chair of county party power, Green wants those seats. He doesn't want to be embarrassed on his home turf by, of all people, Mapp, his longtime antagonist.
After all, the chairman installed James Kennedy of Rahway to replace damaged  Assemblywoman Linda Stender, a controversial move designed as much to shore up Rahway behind's Green's party leadership reelection on the Tuesday after the first Tuesday.  He doesn't need Kennedy in his column only to lose Plainfield.
"What's the difference [between Mapp's and his county committee slate]?" he wanted to know. "His team is made up of 12 people in the Board of Education. That's because he has a relationship with the Board of Education.
"If it were just Mapp against me, it would be a slam dunk," the chairman told PolitickerNJ, "but this is more of a chess game than anything."
In a low-turn out election season with Mapp having left Green's assembly seat unchallenged, Green has to find a way to motivate his team to stare down the recalcitrant mayor, and he's doing it with TV spots and mail. Mapp pounced on the latter. But Green didn't retreat.
"This is a big joke," said the assemblyman/party chairman. "The brother works for the county. For them to jump all over this kid [the elections administrator] is wrong. He's a fine young man. He does a very good job."
Green maintained that Mapp and company want to district the issue from what the lawmakers says is his own strong record on healthcare and the economy, and his own indisputable identity as a Democrat.