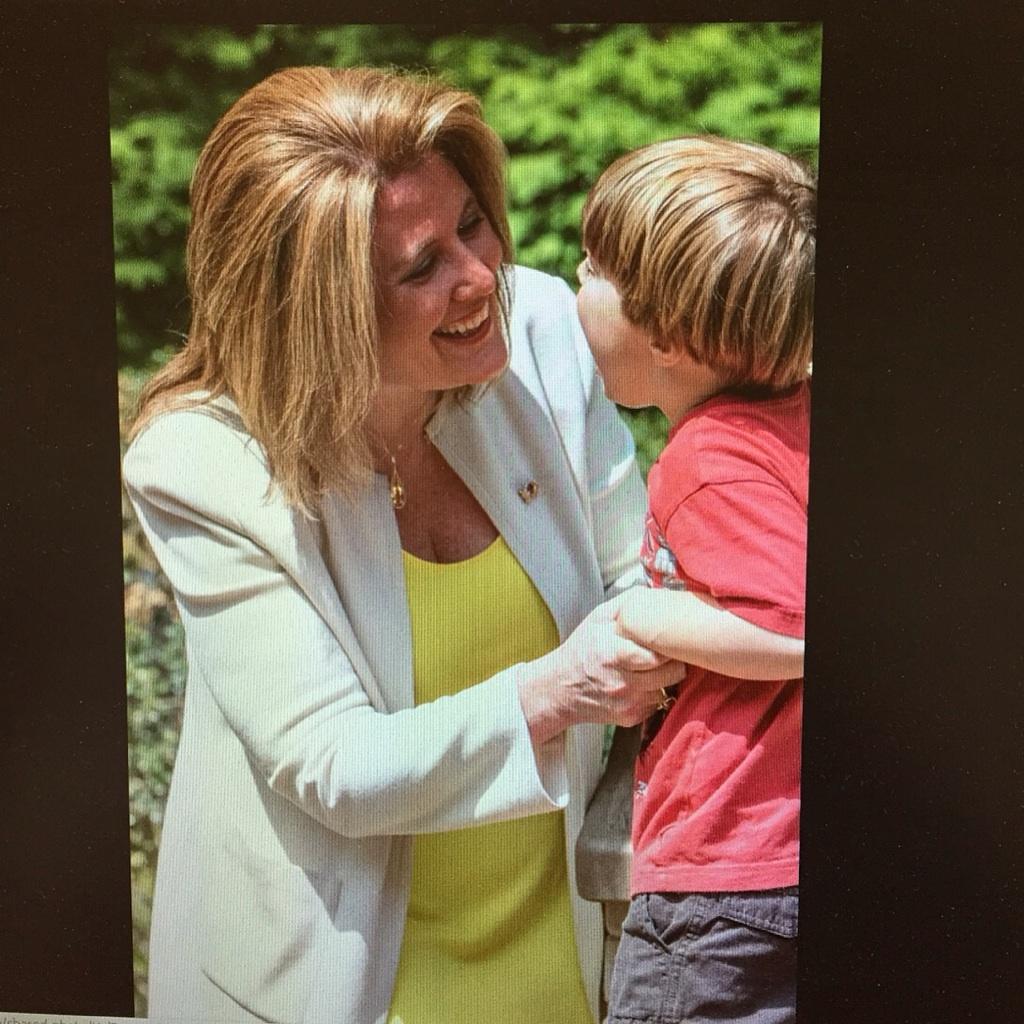 NEW YORK CITY – State Assemblywoman Holly Schepisi (R-39) successfully underwent surgery at New York-Presbyterian/Columbia University Medical Center in New York City on Tuesday to fix a brain aneurysm and is doing well, according to her family.
Schepisi had a craniotomy accompanied by the use of titanium clips to kill off an aneurysm that was diagnosed in March. According to her husband, Paul, she is now out of surgery and awake and is resting comfortably. There are apparently no issues with either Schepisi's reflexes or her memory following the surgery, her husband said.
Schepisi, 43, an attorney who lives in River Vale, has been a member of the New Jersey Assembly since 2012. She has been touted by some political observers as a potential Republican gubernatorial or Congressional candidate.