When a young adult is graduating from college, it's an important moment worthy of being commemorated with a special watch. Gone are the days when your graduate can only use their cellphone to tell time, and their Casio G-Shocks and Timex Ironman watches won't pave the way to the boardroom. This first fine watch doesn't have to break the bank, but it should make a statement. We've selected five prominent universities from coast to coast and gathered recommenda- tions for the perfect timepieces for the graduates of each.
Hers: Chopard Happy Sport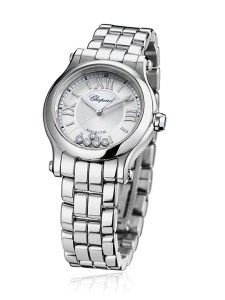 Chopard is internationally respected for making some wonderful watches that suit everything from motorsports to the red carpet. Working hard will get you everywhere, but it's important to have fun along the way. This watch will remind her to smile every time she sees those diamonds dancing, $7,770.
His: IWC Portuguese Chrono Classic

IWC was founded by a man from Boston and the design aesthetic is sober and legible and appeals to a conservative clientele with just enough brand cachet to feel like you're wearing something that the right person will notice, $12,700.
Selected by: Adam Bossi, president of Shreve, Crump & Low, Boston, Mass.
Hers: Baume & Mercier Promesse, $2,150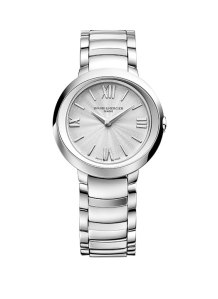 His: Baume & Mercier Classima Open Balance, $3,150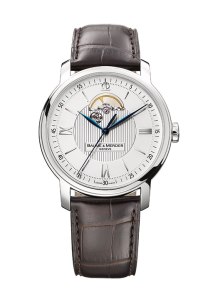 Baume & Mercier is the perfect brand for a young professional just starting out. The brand is all about value, an important lesson for the new graduate. The watches listed below are valuable timepieces, and they will accompany your graduates on the road to success, but the rest is up to them.
Selected by: Korosh Soltani, President, David Orgell, Beverly Hills, Calif.
More and more women are interested in mechanical movements. This is a beautiful watch featuring a chronograph and a glimpse of the beating heart of the movement that any Stanford grad would love, $11,700.
His: Omega Seamaster Aqua Terra James Bond Limited Edition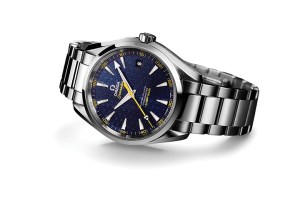 Even James Bond wishes he went to Stanford. Year after year, retailers sell the classic Omega Seamaster for graduation, and this James Bond edition is special, $7,350.
Selected by: Russ Caplan, owner, Topper Fine Jewelers, Burlingame, Calif.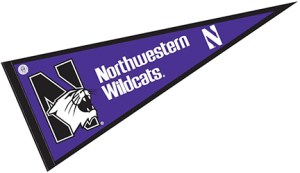 Hers: Shinola Gomelsky Moon Phase


From the Midwest, Shinola is the perfect choice for that first better watch. "Built in Detroit" is the brand's tagline, so any graduate would be happy to wear the new Gomelsky Moon Phase, $600.
His: Grand Seiko 62GS Historical Collection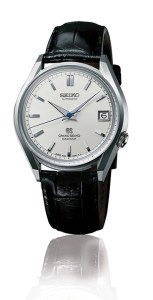 Japan's leading watchmaker, and one of the top 10 watch companies in the world, Seiko has an incredible standard of quality. The Grand Seiko collection, celebrating its 55th anniversary this year, just opened up to the world outside of Japan, and the collection's aesthetic is perfect for a special event like a graduation, $17,200.

Hers: Patek Philippe Stainless Steel 24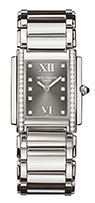 Perfect for a business/dress setting, yet comfortable for everyday wear. Additionally, there are varying dial and model options that provide for personalization, $12,100.
His: Rolex Stainless Steel Submariner
An iconic style that guarantees a look that will never be dated, but is still appropriate for the professional world. Additionally, the Submariner has proven to hold or appreciate in value with time, $8,550.
Selected by: Denis Boulle, owner of de Boulle in Dallas, Texas, and the father of an SMU graduate.