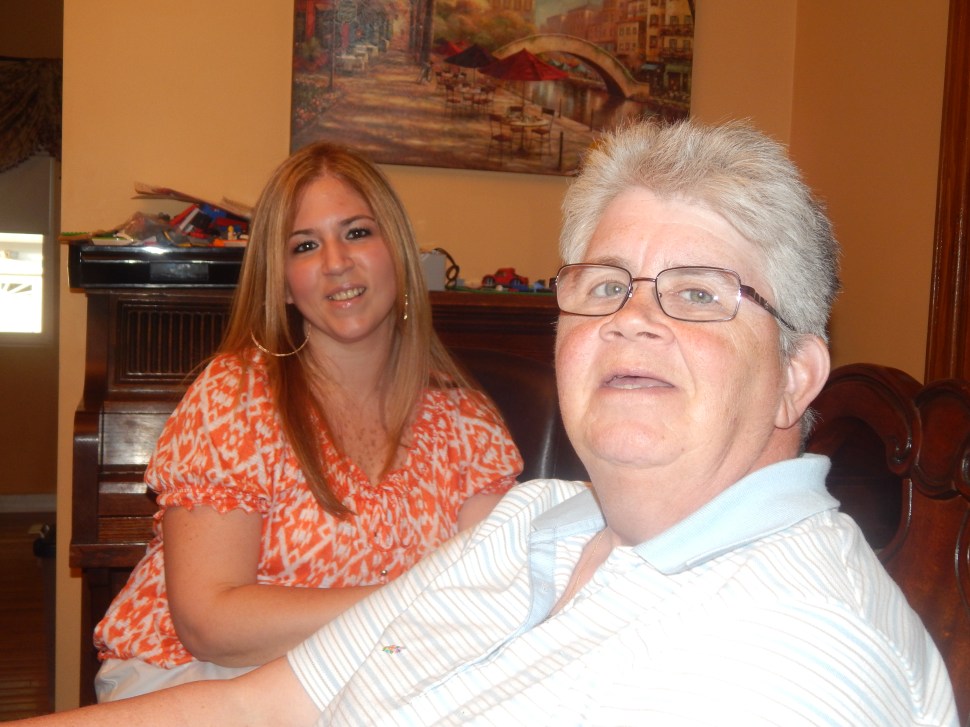 ELIZABETH – Irritated.
Irritated and betrayed.
That's the way a group of special needs moms and activists feel when they hear the name Ana Maria Amin, the sitting School Board President of the Elizabeth Board of Education, who ran on a ticket with their choice candidates last year only to don the dreaded black hat of the opposition once in public office.
"I was blown away," said retired special needs teacher Patricia Gallante, recalling how Amin switched allegiances after assuming the oath of office. "It was shocking."
Those emotions propel the women toward Election Day next week, where they hope to punish Amin's Board of Education ally Tony Monteiro, who's running for an assembly seat in LD20. They're doubly motivated by the arrest last week of another longtime Elizabeth Board of Education antagonist, Carlos Trujillo, a routine sparring partner from atop his perch on the board. Police charged Trujillo with assaulting his wife.
Trujillo released a statement this evening to PolitickerNJ.
"I love my wife and family very much we have been together nearly 20 years," said the board member. "I am confident that in the end things will work out. This is our personal lives and I ask that my friend and supporters pray for us. I thank everyone for there well wishes and continued support in this very difficult and personal time."
Just outside there's a Holley-Quijano sign jammed amid front lawn flower beds at the top of the block. A few Monteiro ticket signs dot other lawns.
But here, sitting at a dining room table, the women, along with People's Organization for Progress activist James Carey, savaged the Elizabeth Board of Education, convinced the crassest of crass politics motivates those political brains behind the operation, who, they insist, cynically play the Latino card to pump up the city's biggest voting bloc. Specifically, they play the Colombian card to corral the city's fastest growing Hispanic population and divide the city along rancorous racial lines.
"She supports diversity – as long as it's yellow, blue and red," said Gallante, referring to Amin allowing the Elizabeth Board of Education to wrap her in the colors of that South American country's flag. "Elizabeth is a bog melting pot. Forty-four languages are spoken here."
Christina Cunha-Moreia concurred. "The Board of Education should not be political, but when I go to the meetings I am bombarded by Latin music," she said. "When I went to the board meeting the other night I thought I was at the club."
Worried about the implementation of standardized testing that they say forces teachers to teach to tests and unfairly impacts special needs children, the women in this group routinely gnaw at the board during public meetings and in some cases have incurred ire because of their continuing targeting of Amin. "I want the school district to let parents know that they have the right to choose to refuse [some of the tests in question]," said Cunha-Moreia (pictured, below). "I want them to let people know that they have an option."
Gallante says friends of hers who still teach in the Elizabeth school system fear reprisals if they do not fund raise for Board of Ed candidates. "It matters how much you pay into a campaign," she said.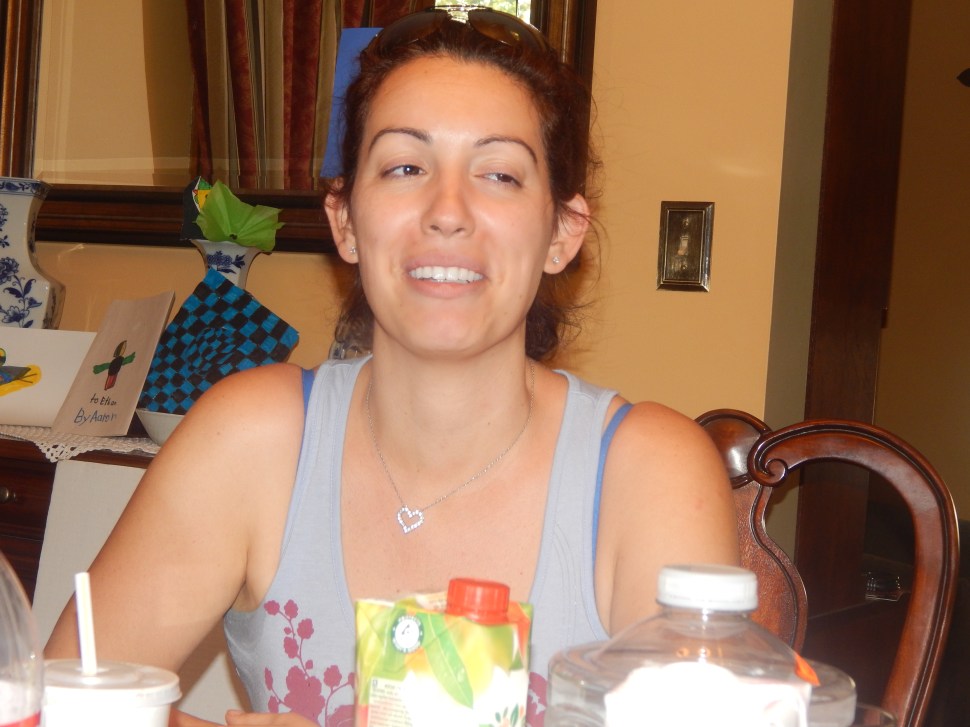 Contacted for comment, Monteiro Campaign Spokesman* Barry Brendel dismissed the criticism.
"A lunatic in a Marilyn Monroe wig says she's got friends," he said, then added of the criticisms, "There's a little cadre of lunatics who will expand negative energy in everything they do. It's about a dozen people who prance around."
Bearing down on Tuesday's election, the city lacks the fiery feeling ordinarily associated with legislative election cycles in LD20. Sources attribute that to the fact that, just as did last year, control of the School Board hangs in the balance come November. This means that the organization otherwise known as the Elizabeth Board of Education is more focused on defense (the coming board races) than offense (the present legislative races). Moreover, Board of Education leader Rafael Fajardo has been slowed by illness. His influence in campaigns cannot be underestimated. In the words of one Elizabeth insider, "Rafael is a force of nature."
* An earlier version of this article incorrectly identified Barry Brendel as a Board of Education spokesman.