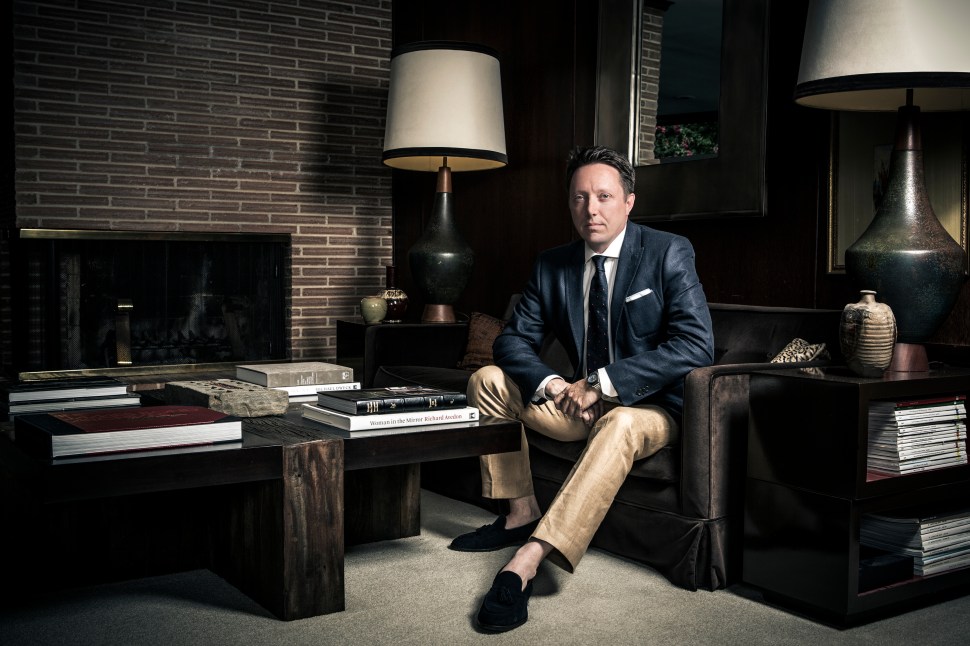 While guys in the North may be hard pressed to find an men's-only retail shop in the city, save for perhaps The Armoury in Tribeca which may incite a bit of sticker shock, the men's speciality store is alive and well in the South. "The true men's stores are really disappearing, but the South is the last bastion of the men's specialty store. For example, in a big city like Chicago, I think there are probably two stores that really cater to the men's market, but I know there are at least eight that come to mind in Little Rock, Ark.," said Strong Suit's VP of Made-to-Measure, Sean Cullers, on a recent visit to the brand's pop-up studio in Chelsea.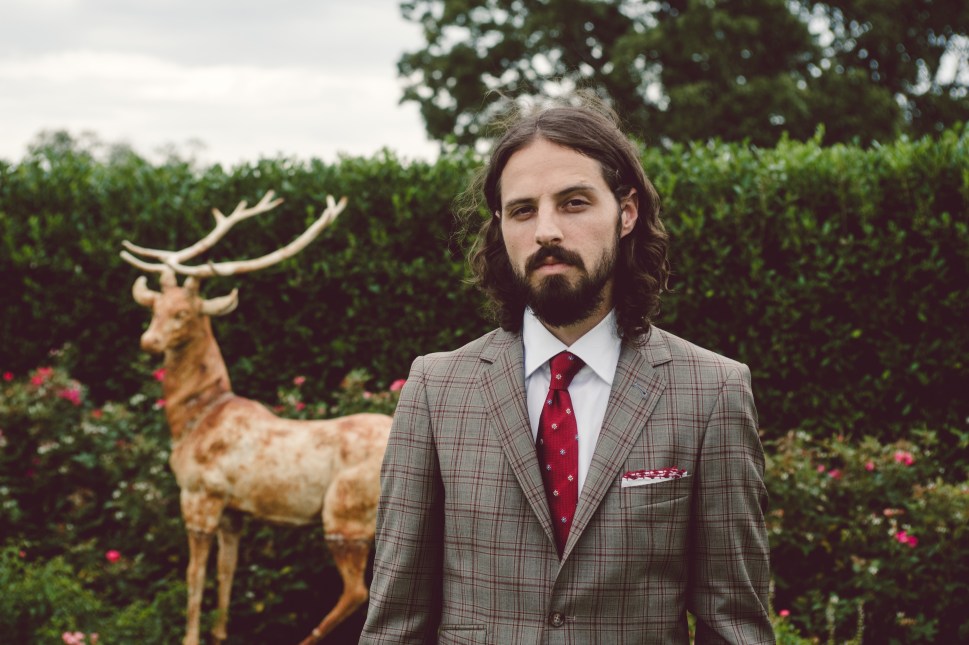 Mr. Cullers is joined by the brand's founder, Jamie Davidson, who also hails from the South. "Strong Suit's goal is to bring luxury to younger millennial customers at a fair price point." he said. "You can customize your iPod and your Nikes, so why not your suit?" Whilst similar brands tout a "custom" suit for just a few hundred bucks over the Internet, the quality is lacking, and the experience is not exactly Savile Row. "There's no way you can purchase a truly custom suit for just $300," Mr. Davidson cautioned. Instead, Strong Suit offers off-the-rack suits starting at $595, and tailored looks with a base price of $795 with a level of finish that might cost a hell of a lot more from a larger design house.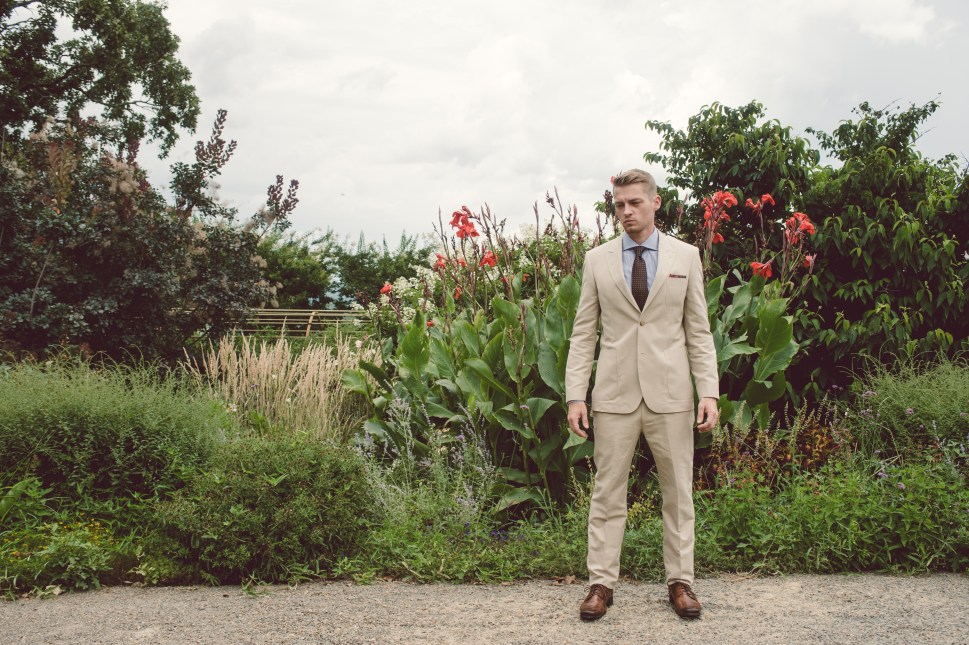 Strong Suit has indeed hit the sweet spot for discerning gentleman with an eye for close cuts and fine finishes, and Nordstrom thinks so too. Come September, the brand will be debuting in 5 Nordstrom markets: Chicago, Atlanta, Dallas, Austin, and Nashville. Then it's on to the next stop, New York.