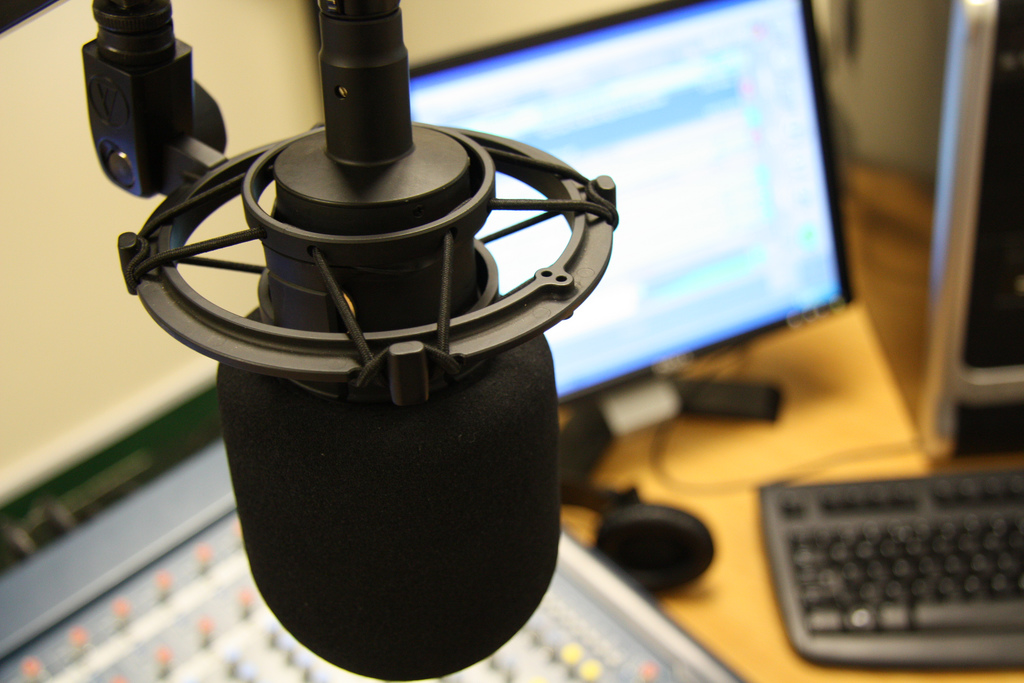 Podcasts have come a long way since Steve Jobs announced iTunes would add them to the store. For almost a decade, they've trucked along, slooooowwwwly gaining viewers as the Internet fails to kill off terrestrial radio.
But according to Pew's State of the Media 2015, podcasts are still making their lumbering ascent into the mainstream. In 2014, both podcast downloads and new total new shows rose significantly.
Is all this because of Serial? Probably, yes—even Alex Blumberg, who broke off from the NPR Podcast Industrial Complex to start his own "HBO of Podcasts" admits that Serial is responsible for the latest craze. In the past year, there have been a host of new podcast companies like Gimlet Media, Radiotopia and Infinite Guest, putting out more podcast-exclusive work being done than ever. At the same time, the proliferation of mobile—yes, yes, it's another boring case of cell phones changing everything—allows us to carry along dozens of hour-long broadcasts at a time.
And if you haven't heard Serial yet, save yourself the embarrassment and listen to the audio trailer below:
[soundcloud url="https://api.soundcloud.com/tracks/170096428″ params="auto_play=false&hide_related=false&show_comments=true&show_user=true&show_reposts=false&visual=true" width="100%" height="450″ iframe="true" /]