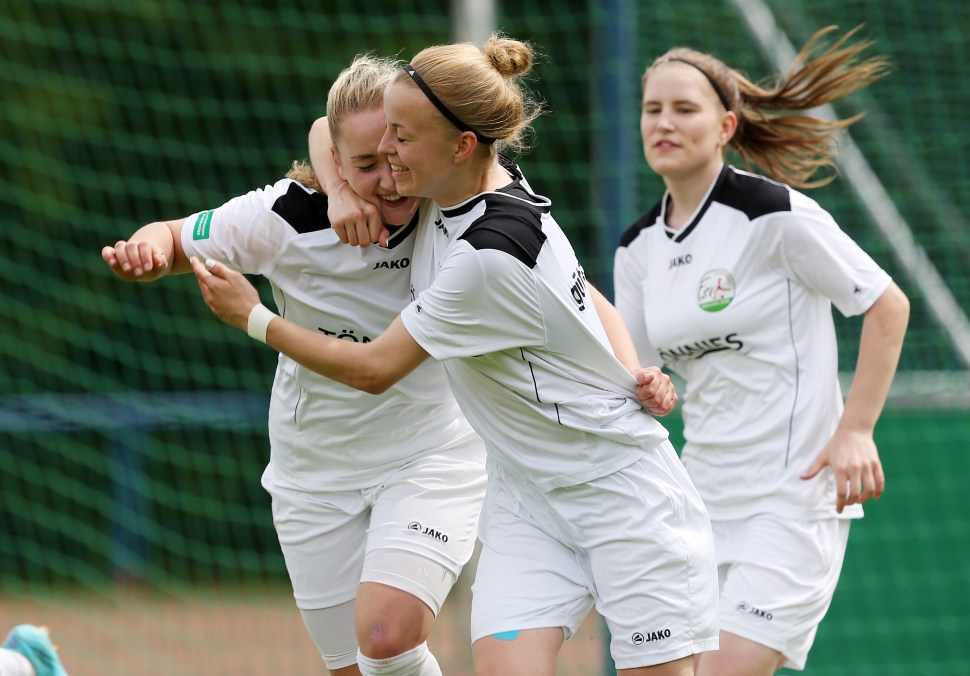 One of the frequent criticisms of the tech scene is that everything it creates is built to solve the problems of well educated, urban-living-suburban-born nouveaux yuppie elite. If true, then the programmers and bizdevs behind the innovation economy must be very lonely.
A new matchmaking site called 8×8 went up on Product Hunt Sunday. The idea: answer eight questions, each with eight possible responses. The goal of the product is to find people who answer all eight questions exactly the same way you do. The theory, then, is that, if they do, then that's your "soulmate."
There is a disclaimer: "8×8 is not guaranteed to match you with your soulmate." Really? Thanks for that honesty. I was pretty sure the programmatic hive-mind had this whole human connection thing sorted.
There are 16,777,216 permutations of the possible answers. So the site says that there is 1:16,777,216 chance that someone will answer the same as you. That said, if the site's statistics (which run at the bottom of the page) are to be believed, it's actually beating expectations. As of this writing, it reports, 75,038 tests and 1,243 matches. So right now there is a 1 in 60 chance you'll find someone who answers the same as you do, at the moment.
It's effectively the Buzzfeed Quiz method of establishing human connection. One hopes that there's some more pernicious data mining scheme at play here or that it's simply someone's Comp Sci project. Otherwise, the conceit of 8×8 is too naive.
Pros:
More possibilities: The fact that they are giving eight possible answers to each of the eight questions give it more depth compared to the three or four answers most quizzes like this provide.
(Some) deep questions: Some of the questions are rather deep. For example, one of the questions ask which aspect of writing and publishing a novel would come the easiest to you. Not, "what would be the most rewarding" or "what would motivate you to do it." Asking what part is easiest is definitely an example of a question that bends one's brain.
No romance: There's no overt reference to romance, which is refreshing. 8×8 doesn't necessarily seem to be driven by the idea that connection necessarily has anything to do with sex or lifelong commitment.
Cons:
What's the basis? 8×8 provides no clarity on what basis they arrived at their eight questions. Are they just assuming that any reasonably broad array of questions would reveal meaningful insights with enough varied possibilities? Under that analysis, could you base a version of 8×8 on Disney heroines you'd want as partners in a crisis or your favorite alternative use for wire cutters?
"Pick the best answer:" Undoubtedly, many users will want to select many of the answers to some questions. The makers suggest you pick the "best" answer, but, for me, in at least one case in particular, that just doesn't work. The very first question is about what you're most likely to do at a party. My answer: it really(x8) depends on the party.
Similarity assumption: Is the person who sees the world exactly like you really your soulmate? Couldn't you argue that your soulmate is a person who sees it in a complementary way? Such as: the organized neatnik with the scattered creative? Think about it: have your best friends been exactly like you or is it more that your approaches to the world fit?
Sometimes the site thinks I'm in France.
How it works: when you're done, you give it your email. It will ask you to confirm the email in a few days. Then, whenever someone else answers all eight questions with exactly your eight responses, it will connect the two of you. No scrolling profiles. No uploading photos. No swiping. The machines will tell you.
Meanwhile, if you want to hit the streets and find the one the old fashioned way, another ProductHunt wunderkind, Less Than One claims to know your odds, from one city to another (There are 237 ideal matches for this reporter in New York City, apparently—I'm staying in).
If you try the app and get a match, hit me up on Twitter. I'd like to interview you both.