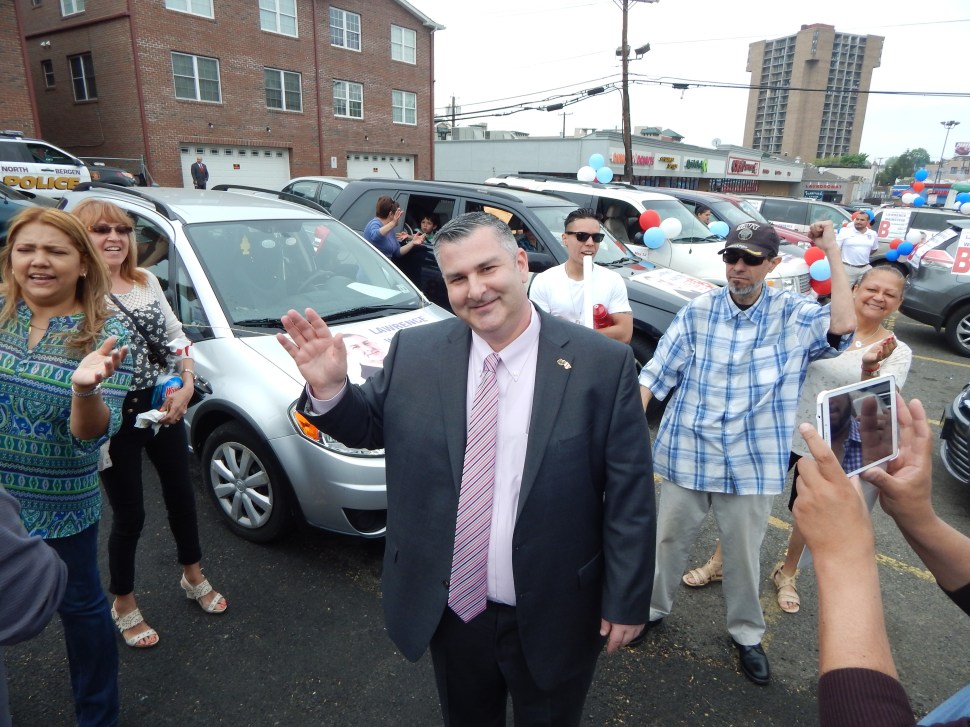 Welcome to heaven – PolitickerNJ-style.
Today is Election Day in Hudson County, where voters will go to the polls in North Bergen and West New York to pick their mayors and commissioners.
PolitickerNJ reporters will be on the scene all day and into the night to bring you routine updates and final outcomes from those two theaters, Verona, Cedar Grove, Ocean and from Perth Amboy, where Mayor WIlda Diaz is trying to maintain full control of the City Council.