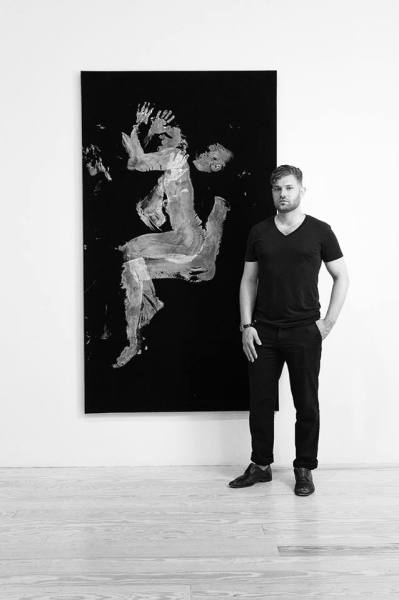 Curator and former gallery director Isaac Lyles and his wife, journalist Alexandra King-Lyles, are opening Lyles and King, a Contemporary art gallery on the Lower East Side.
The 1,500-square-foot gallery, located at 106 Forsyth Street, will debut during May's NADA art fair where they'll be exhibiting paintings by emerging artists Macgregor Harp and Chris Hood.
Mr. Lyles, who had director stints at Derek Eller gallery and more recently, Jack Tilton, said in a statement to the Observer, "The market is oversaturated, but I still believe great exhibitions cut through the noise and there's an audience still eager to experience art in the flesh," and, "I've had great mentors (Derek Eller and Hannah Higgins particularly) and great support from artists and collectors over the years … it was time I set out on my own, to stake my own claim."
The first show at the new space will be a group exhibition that opens May 29th.