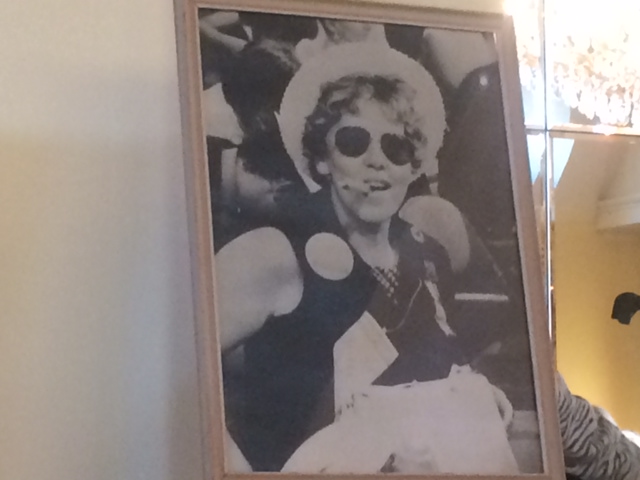 HACKENSACK – State Senate Majority Leader Loretta Weinberg (D-37) smiled as an assembly of New Jersey power players filed into the Stony Hill Inn in Hackensack on Wednesday night for a belated 80th birthday celebration. But the event was also held in the hope that it's right on time for another idea: getting more women inside these types of power rooms.
"I am not about to leave the managing of my legacy to a group of men," said Weinberg, 80, considered by some to be the conscience of the Legislature, about the creation of a Loretta Weinberg Legacy Fund to be used to foment greater female participation in New Jersey politics. "What I want this money to be used for is to bring whole generations of troublemakers into this."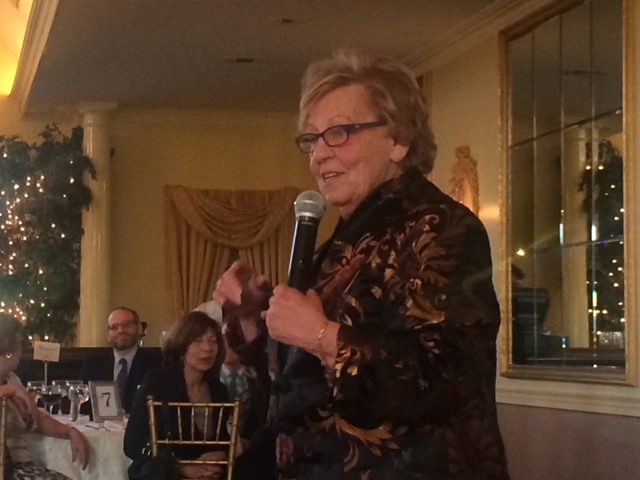 The fund has been established by Weinberg in cooperation with the Center for American Women and Politics at Rutgers University. The goal of the fund is to encourage women to get interested and engaged in the political process in New Jersey, which is largely male-dominated.
Some of the most dominant political figures on both sides of the aisle came to pay respect to Weinberg and to chip in to her legacy fund.
"She's the matriarch of the party," said Bergen County Democratic Chairman Lou Stellato. "She stands for everything that is good and right. She is the poster child for open government."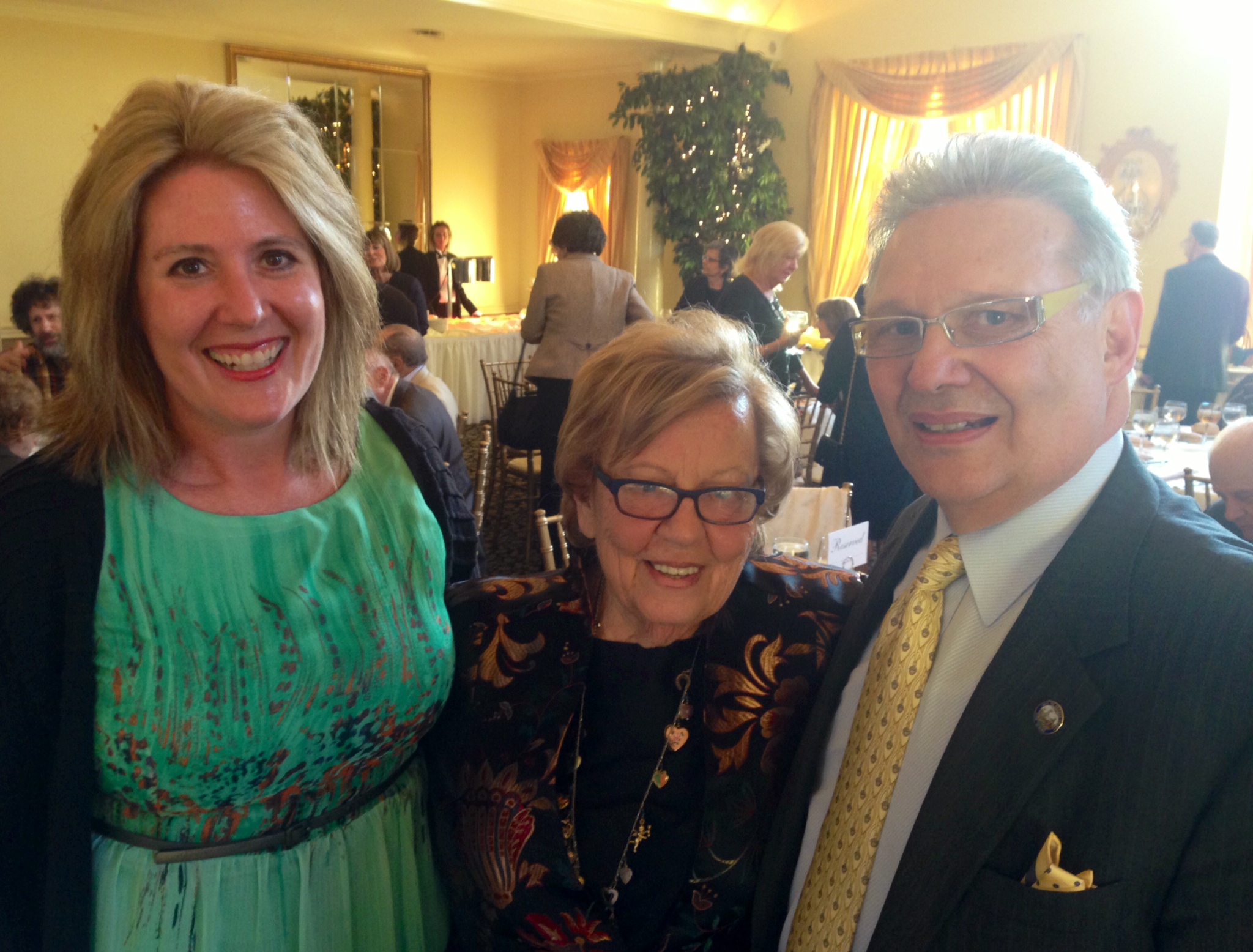 "Even though we don't always agree on every issue, I respect Loretta tremendously," said state Assemblywoman Holly Schepisi (R-39). "She is somebody who is a trailblazer for women, well before a time when women were accepted into what we do. She paved the way to make it easier for people like myself. Setting up a fund to enable future women leaders to emerge is something that I wholeheartedly support."
The event raised more than $100,000, event organizers said.
Weinberg, a central figure in the investigation of the events surrounding the 2013 access lane closures at the George Washington Bridge, also known as the Bridgegate scandal, noted she thinks she knows the answer to how to cleanup the Garden State's muddled political scene.
"We have to elect more women to office," said Weinberg. "I think women are much more participatory in the way we get along and in the way we're willing to encourage each other. Women are also much more willing to reach out across the aisle. We're all grown-ups."