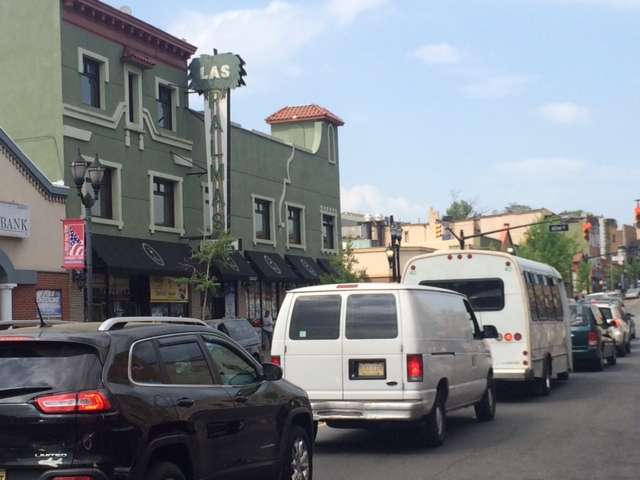 WEST NEW YORK – If an outside observer wanted to take the local pulse of politics by asking questions on Bergenline Avenue, West New York's main artery, the day before the Hudson County town's municipal election, what they might find is a steady beat of discontent with politics in general.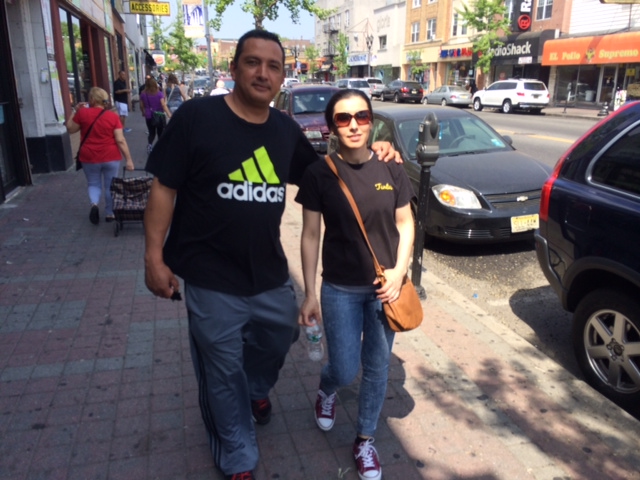 "I'm not voting for anybody," said John Fernandez, 48, of West New York, a Colombian-born construction foreman on his way to pick up his kids after school, on Monday. "The janitors at the school where my kids go, Public School No. 1, make over $100,000 a year and the bathrooms are filthy. These politicians say anything to get in there, and then they forget the people. I'm not happy at all."
West New York voters do have a choice tomorrow between the two main slates headed by incumbent Mayor Felix Roque and Commissioner Count Wiley, as well another slate headed by Anthony M. DeFino, the son of former West New York Mayor Anthony DeFino, who served for 24 years from 1971 to 1995.
But inside the Flower Garden florist shop, Annabella Ramos, 24, of West New York, was similarly soured on the system.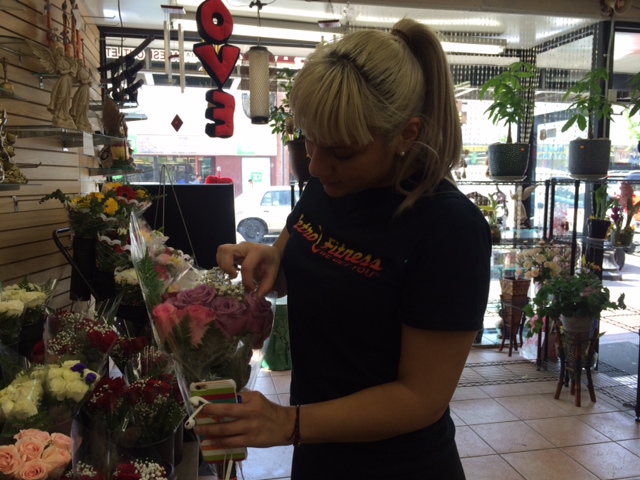 "It's very frustrating. These politicians buy people to make them do what they want," said Ramos, a fitness club manager, who was picking out a bouquet. "I'm not going to go vote. Everything that happens is for their benefit, not for us. The way they campaign, they way they do things, it's very corrupt. They all promise the same things, and we see the same things – things getting worse."
Marcos Alvarez, 63, of West New York, is a retired factory worker who was born in Cuba. When asked who he was voting for tomorrow, he smiled, then waved his hand.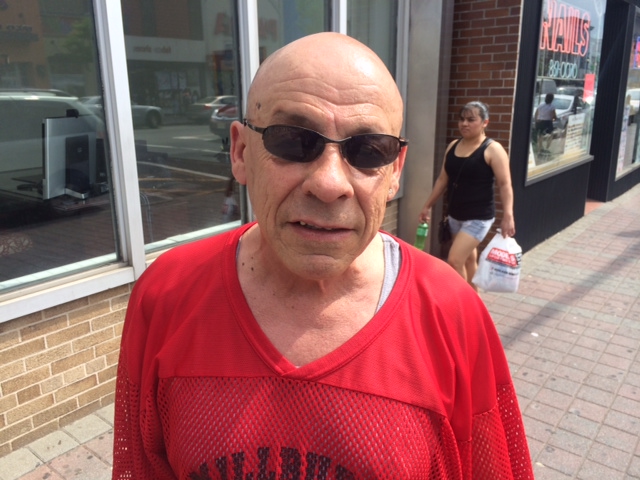 "I want the factories here to reopen, and the money to come back," said Alvarez, walking down Bergenline Avenue on his way home, remembering a list of current and former West New York mayors and candidates. "Tony DeFino, Albio Sires, Sal Vega, Felix Roque, Count Wiley – it's all the same thing to me. I just hope somebody can bring the money back."