[protected-iframe id="02c65e4cc37dd77dd9eb851cd6db42f5-35584880-46107883″ info="https://www.youtube.com/embed/fqUa5sYHC9s" width="635″ height="360″ frameborder="0″ allowfullscreen=""]
Well, it's finally here. The trailer for The End of the Tour, the forthcoming David Foster Wallace biopic, just hit the internet. Jason Segel plays the author, who killed himself in 2008, and he has all the Wallace trademarks: glasses and a head bandana and long hair and a generally schlubby aura. The resemblance is pretty close, but Mr. Segel certainly isn't the only person who could portray Wallace. Here are some contenders.
1. Jonathan Franzen
He was a friend of Wallace's, and if he grew his hair out and put on a bandana, he'd be set. Not clear if he can act, though. Although he is very convincing at playing a curmudgeonly author named Jonathan Franzen…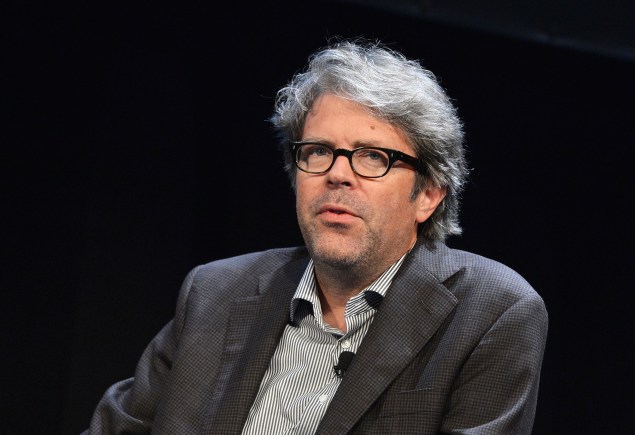 2. Hulk Hogan
The photo kind of speaks for itself.
3. Roger Federer
Wallace published what is perhaps the greatest piece of tennis writing in the Times' now-defunct quarterly sports magazine Play. It was about Roger Federer, and it isn't a stretch to say the two looked a little alike, too … sort of?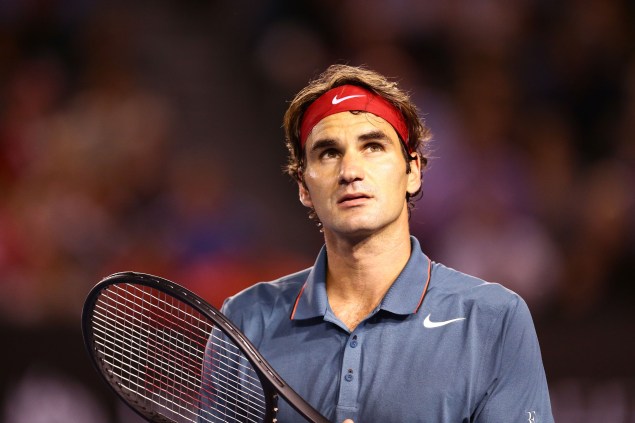 4. Robert Redford
But only as Jeremiah Johnson.
5. Nas
Yas?
6. The bassist in my high school jazz band.
(I don't have a picture of him, but take my word for it.)